USED CAR DEALER NEAR HARTFORD CT
---
Looking to purchase a used vehicle? If so, then let us introduce you to a used car dealer near Middletown, CT. At Key Chevrolet, they have an awesome selection of used vehicles on offer, ranging from the quick and sporty, to the high-performing and work-heavy, almost everything a modern driver could ask for. With their available online financial tools, they're ready to put you in the pole position!
---
An Awesome Selection of Used Inventory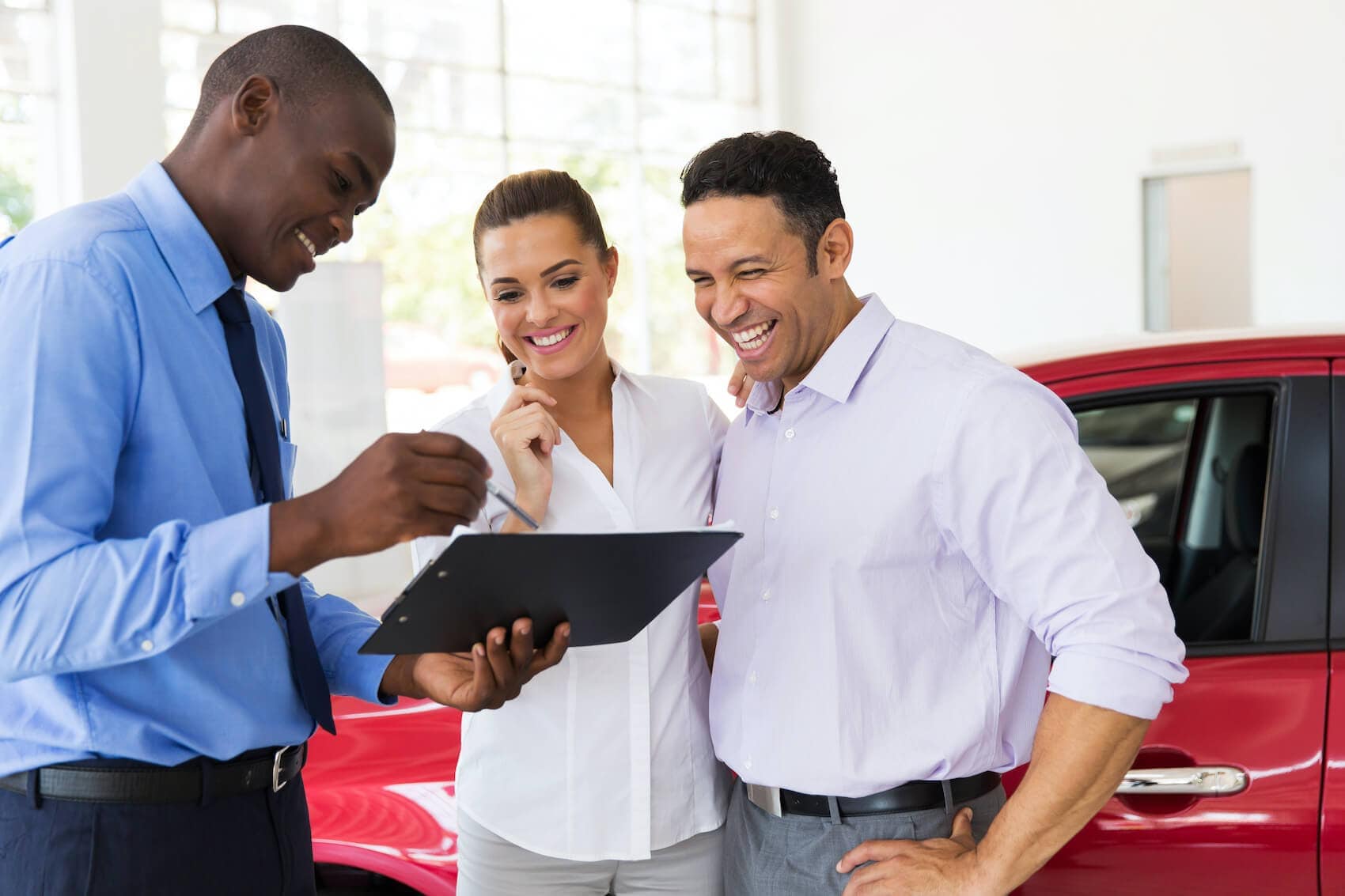 Get ready for adventure when you visit our dealership! We're well equipped to offer you many different varieties of vehicles that can accomplish all your needs and wants. Whether that's a luxury sportscar to get around town while making a stylish splash, or a heavy-duty truck that help ensures the job gets done right the first time, we have what it takes to connect you to your dream machine. Just ask any of our team members for further guidance when you're here.To give you a bright picture of what to expect when you arrive, we've picked a few models to highlight here:
Pre-Owned Chevrolet Corvette Base
Pre-Owned Hummer H3
Pre-Owned Ram ProMaster City Base
Pre-Owned Jeep Grand Cherokee Laredo
Pre-Owned BMW Z4 2.5i
We also have an online inventory page that makes the browsing experience that much more convenient for our friends and neighbors. What you see on the page is a direct reflection of what's available on our lot, so by keeping abreast of it, you'll always be in on the action. Even better however, is our search engine which utilizes a variety of filters to help narrow down your big search into one or two dream models.
---
Automotive Financial Tools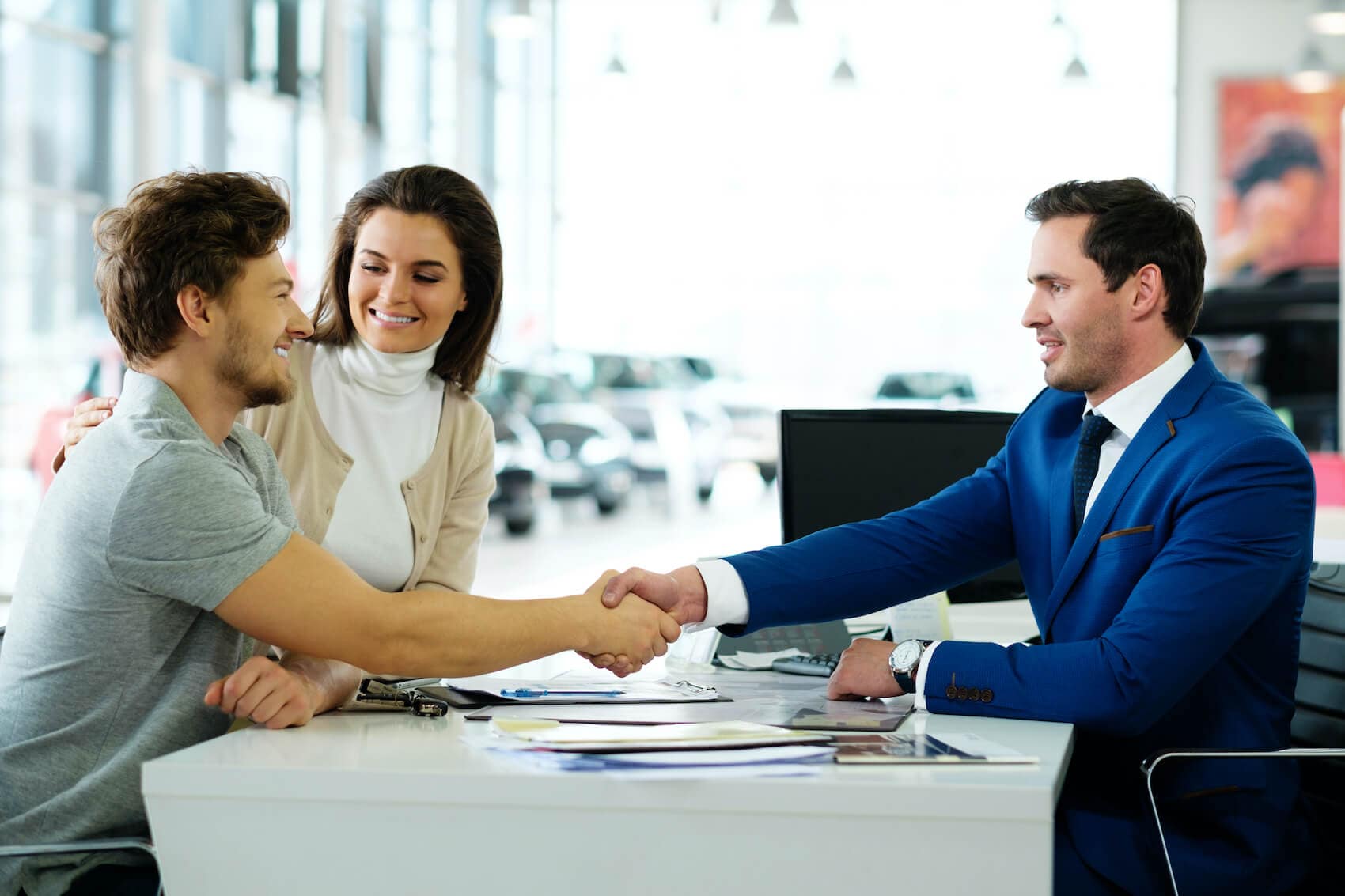 When you begin your automotive-buying journey, we recommend that before you meet with our team at the finance center, you take advantage of our online tools. Take for a first example our Apply for Financing tool. Filling this out on our secure server will help get the ball rolling. In applying online, you'll be taking care of paperwork you'd otherwise be responsible for in the dealership. When you're ready to visit our dealership, you'll be in a great position to work with our team.Another neat tool is the Payment Calculator. Using a variety of information like vehicle price, interest rate, down payment, loan term, and trade-in value, it can calculate a market-based estimate of what your monthly payments can look like. This helps to prepare you for taking steps to solidify your purchase.
---
A Postcard from Middletown CT
The next time you find yourself cruising through town, why don't you slake your thirst down at stubborn beauty brewing. The beers they produce are full-flavored creations that seek to enrich the lives of neighboring residents, and to bring a positive experience to the communities they serve. The team at stubborn beauty brewing takes pride in quality and freshness over volume. Through creativity, innovation, and experimentation, they've created a diverse line of beers that respect brewing traditions while going on to blaze new trails.
---
Schedule a Test Drive With Us near Middletown CT!
Now that you've found a used car dealer near Middletown, Connecticut, it's time to act. Today is the day to call ahead and schedule a used car test drive of your own with us at Key Chevrolet!
---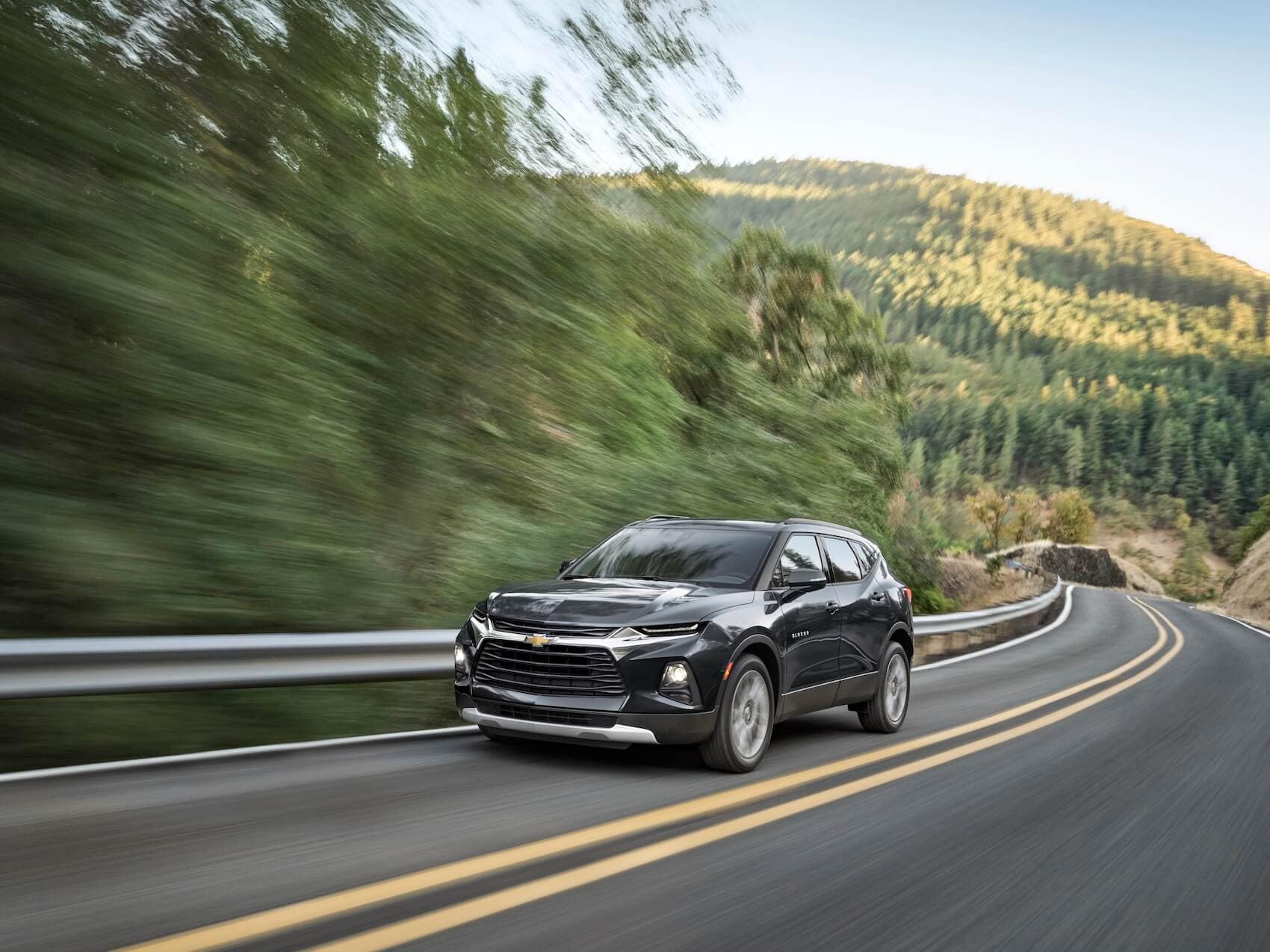 How Can We Help?
* Indicates a required field