USED CAR DEALER NEAR HARTFORD CT
Adding to your automotive family is always exciting when you stop by a used car dealer near Hartford, CT. At Key Chevrolet, we have an incredible selection of used vehicles on offer, ranging from quick sedans to heavy trucks, everything that could satisfy a driver on the road today. Even our online financing tools are there to prime you for a great experience.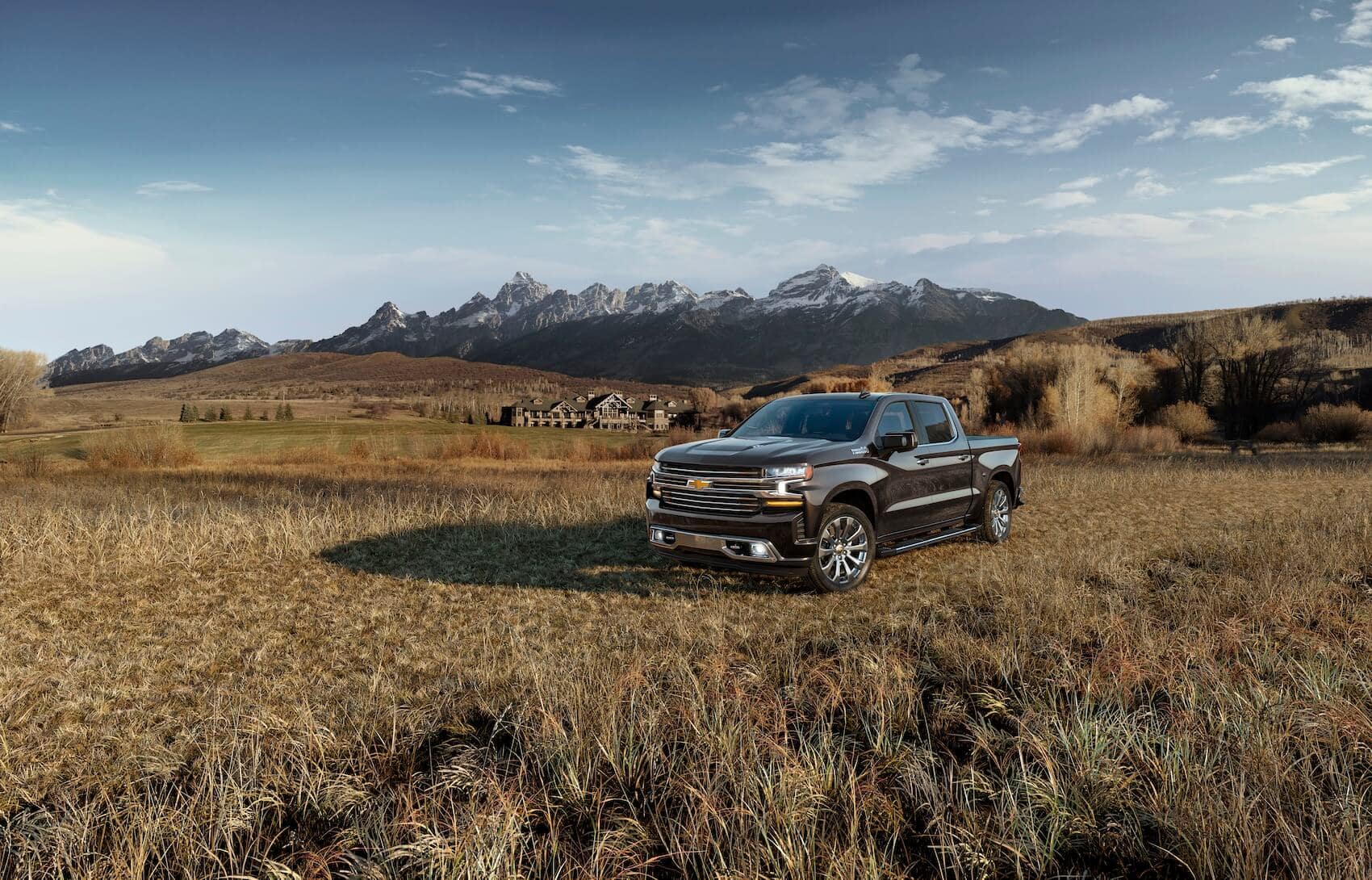 An Incredible Used Inventory
Coming to our lot is a journey into excitement. Our dealership is filled with used models that run the gamut of what's available. Whether you are looking for a rugged little thing to get you around town in speed and style, or a more rugged model that'll help get the big work accomplished, we can connect you to the right fit. Just ask one of our team members for help, and alongside answering your questions, they'll make sure you end up choosing what's best for you.
To give you a greater idea of what our lot has to offer, we've selected a few models to highlight here:
Pre-Owned Chevrolet Silverado 1500 WT
Pre-Owned GMC Acadia SLT-1
Pre-Owned Toyota Camry XSE
Pre-Owned Hyundai Sonata Limited 2.0T
Pre-Owned Chevrolet Corvette Base
We also have an online inventory page that makes the browsing experience that much more convenient for our friends and neighbors. What you see on the page is a direct reflection of what's available on our lot, so by keeping abreast of it, you'll always be in on the action. Even better, however, is our search engine which utilizes a variety of filters to help narrow down your big search into one or two dream models.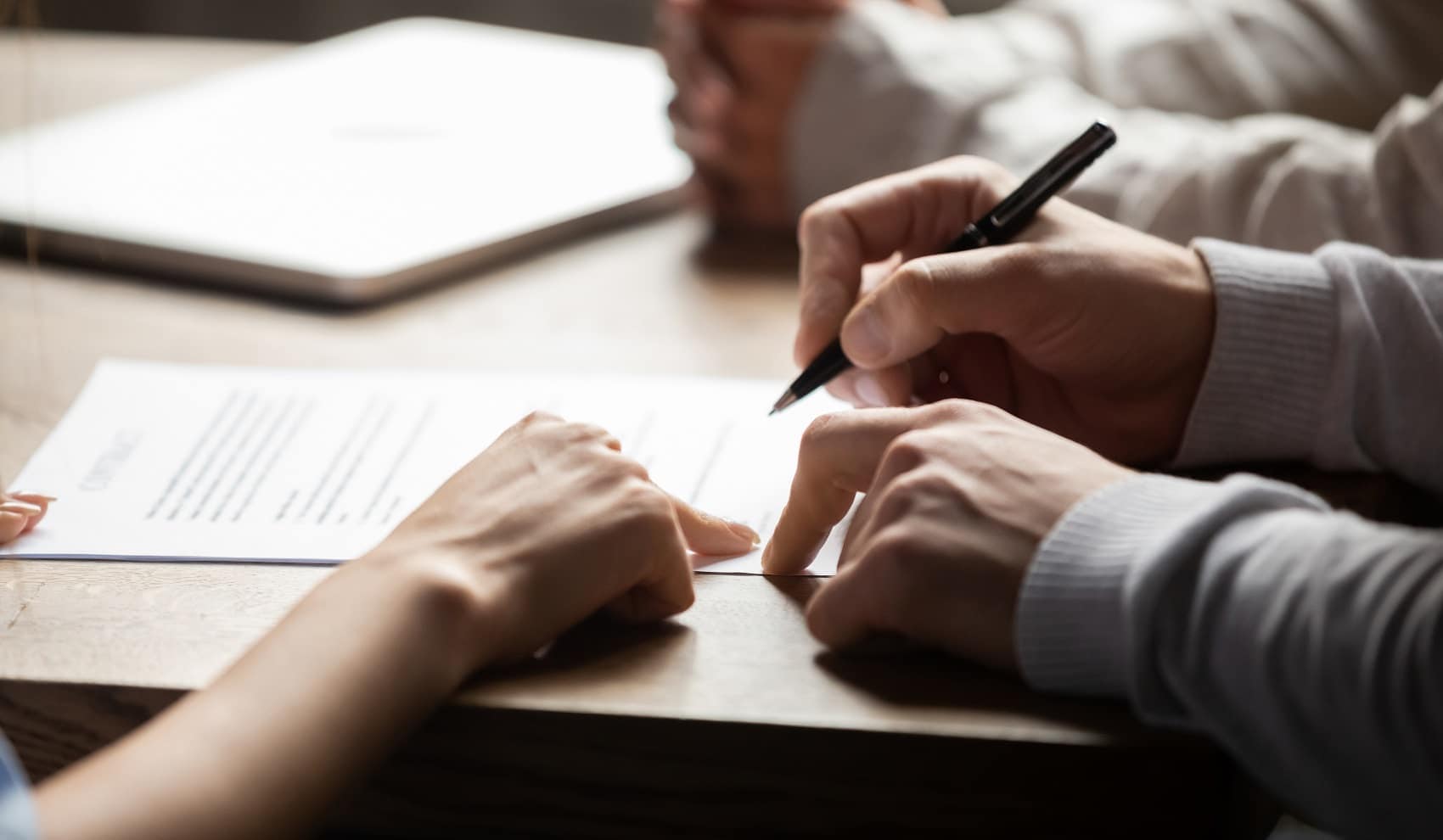 Automotive Financing Tools
We encourage all prospective buyers to utilize some of our great online tools before heading down to our finance center. Take for example our top tool, the Apply for Financing tool, which gets the ball rolling in terms of getting you approved for financing before you even show up. It has the additional benefit of taking care of a lot of paperwork you'd otherwise spend time filling out at the dealership.
Another great tool we definitely encourage the use of is our Payment Calculator. Using a variety of information like vehicle price, interest rate, down payment, loan term, and trade-in value, it can calculate a market-based estimate of what your monthly payments can look like. A power user can play around with these numbers and discover a plan that works best for them-and bring it to their financing team member when it's time to build out a personalized plan.
---
A Postcard of Hartford CT
The Mark Twain House & Museum, a National Historic Landmark in Hartford, Connecticut, was the home of America's greatest author, Samuel Clemens (a.k.a. Mark Twain) and his family from 1874 to 1891. You'll be able to tour the residence where he wrote some of his most celebrated works, such as Adventures of Huckleberry Finn, The Adventures of Tom Sawyer, and A Connecticut Yankee in King Arthur's Court.
---
Schedule Your Test Drive Today near Hartford CT!
Now that you've found a used car dealer near Hartford, Connecticut, it's time to act. Today is the perfect day to schedule a used car test drive of your own with us at Key Chevrolet!
---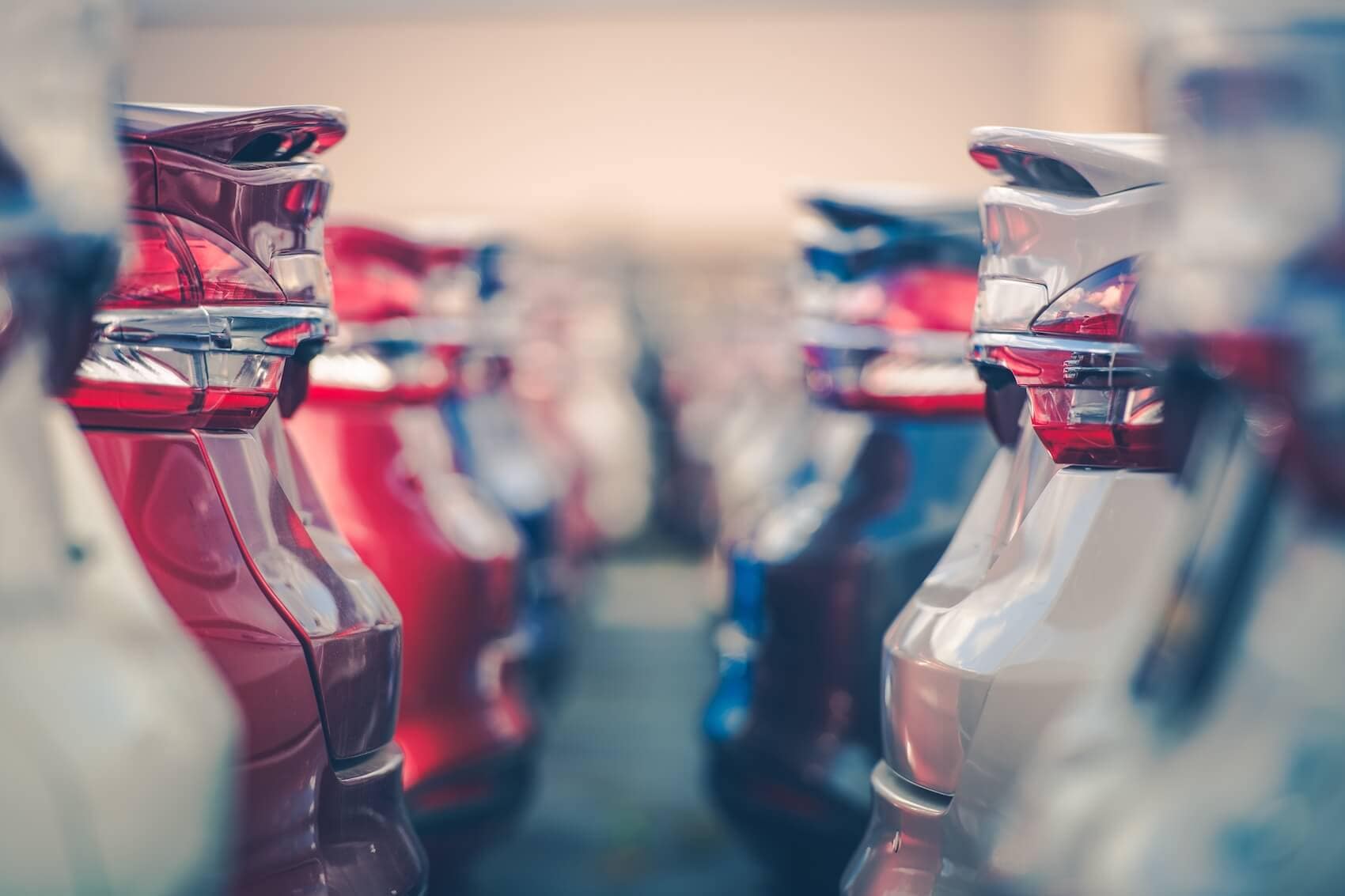 How Can We Help?
* Indicates a required field