USED CAR DEALER NEAR EAST HAMPTON, CT
All night long, you tossed and turned, eager to get to the used car dealer near East Hampton, CT. What will you find? Will you be buying a car tomorrow? Whatever happens, Key Chevrolet will be there to guide you through your search, walk you through financing, and even offer follow-up service at our service center.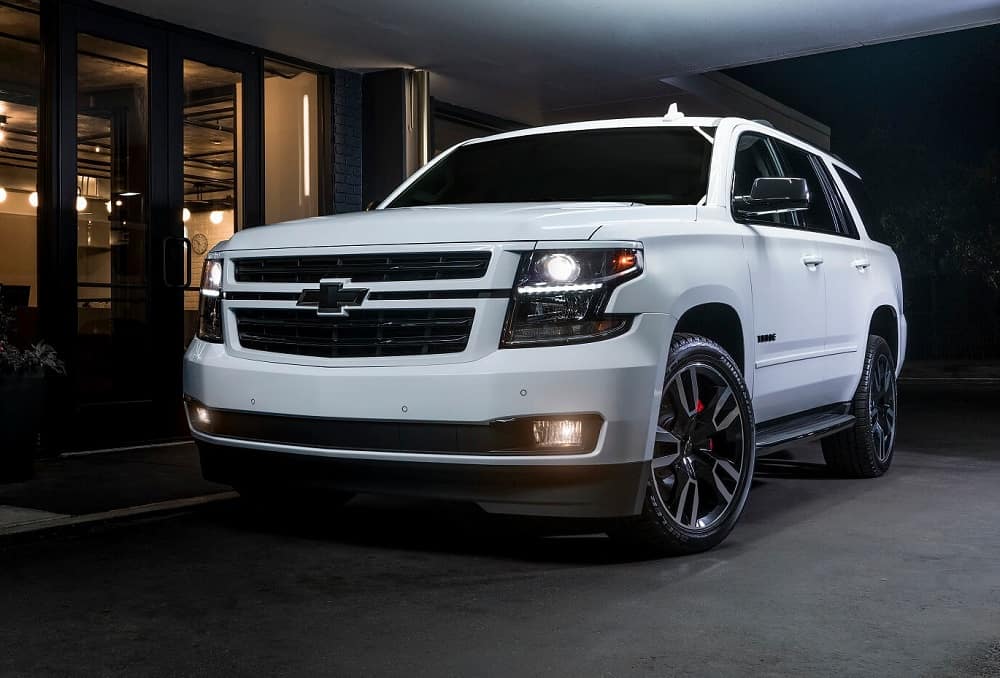 Looking Through Our Used Car Inventory
Shopping for your pre-owned car can make your adrenaline rise. There's so much to see and consider that you may not know where to start.
Meet one of our friendly sales consultants. This person will be your tour guide through the many choices you'll encounter, including deciding between the Chevy Equinox and Chevy Tahoe.
If you're too eager to sleep, start searching for your car on your own. We make it easy with our online search that culls together every car we offer. Enter keywords into the search, like make, mileage, specific features, and more. Your results will appear on the screen, and you can find out more about them when you arrive.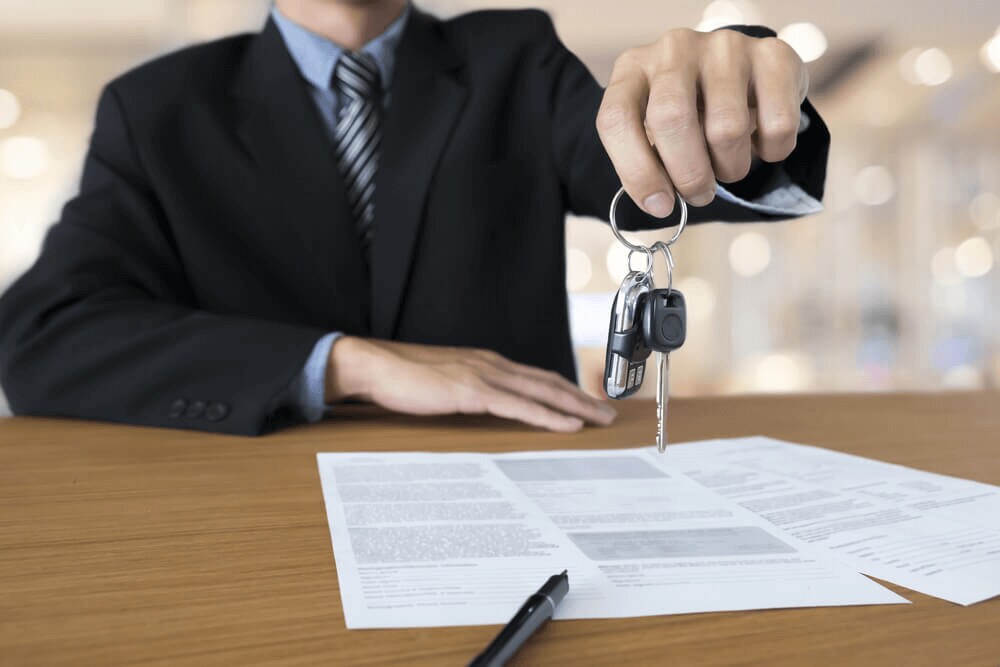 Execute the Perfect Finance Plan
Every payment you make on your used car will bring a sense of pride and ownership. Therefore, you'll want to execute the perfect plan for financing your vehicle. You'll be matched up with a financial advisor who will work to design the right plan for you using your online finance application as their reference.
Online tools, like the payment calculator, further give you insight on what kind of payments you could experience. Use this to work with your lifestyle or decide between two similar cars. One car may even be eligible for some type of savings through our vehicle specials, which may be a factor in your decision.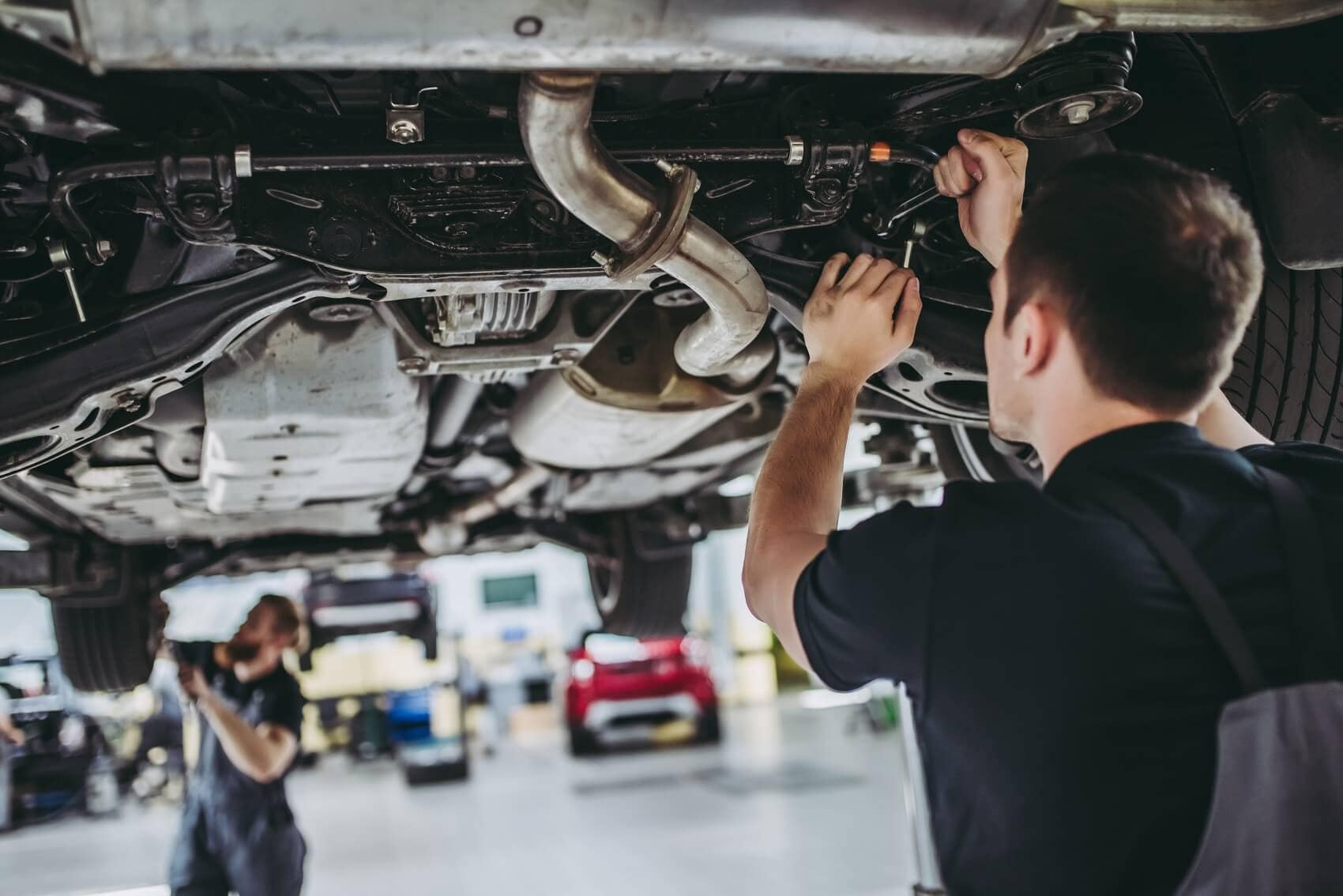 Keep up with Service
To continue feeling pride in your car, you want to bring it to us for regular service. When you keep up on the different services your car needs, like wiper blade replacements and oil changes, your car will thank you with excellent performance. Luckily, our dealership comes with an on-site service center, which is populated with amazing service techs.
We provide an extensive list of services, including battery inspection and installation. Extremes in temperature may affect your battery's longevity, especially excessive heat, so, if possible, park under a tree or in your garage. Remember that infrequent use can also cause your battery to age. Get your battery checked every time you visit to make sure it's working well.
Near East Hampton, CT
Although you're not too far from major cities near East Hampton, CT, it may feel like a forested paradise. Take your car on its first jaunt to the Salmon River State Forest or get out of your car to travel by foot through the Comstock Covered Bridge. Afterward, you may be thirsting for a cold brew, and, nearby, the Fat Orange Cat Brew Co. takes up residence in a barn in this scenic area.
Visit Our Used Car Dealer near East Hampton, CT
After the excitement of selecting a car at our used car dealer near East Hampton, Connecticut, you'll finally get a good night's sleep. You'll be dreaming of all the places you can go in your new-to-you ride. If you haven't visited us yet, contact us to schedule your test drive at Key Chevrolet.
---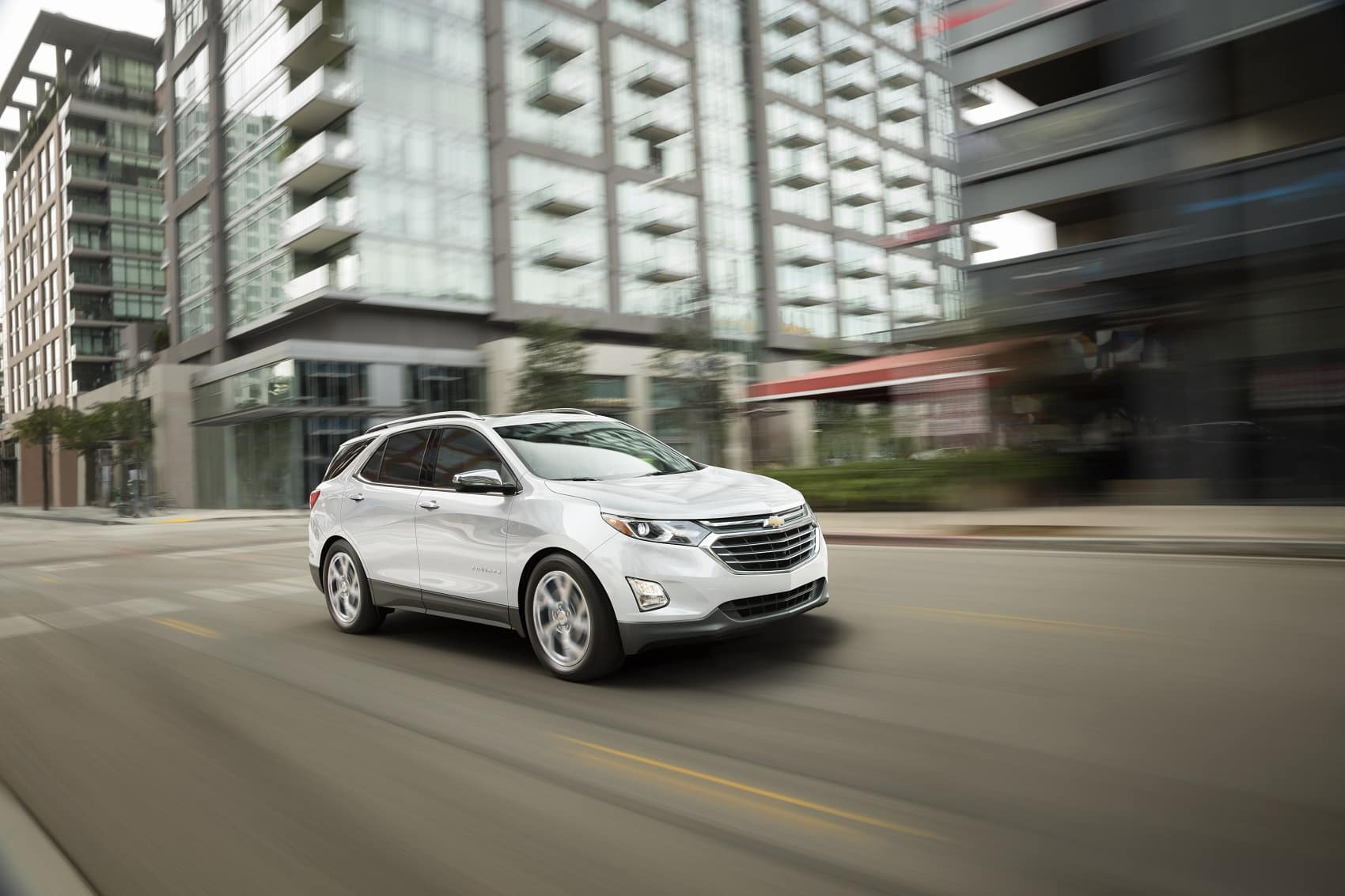 How Can We Help?
* Indicates a required field