NEW VS USED CARS IN MIDDLETOWN, CT
What's better to buy, a new or used car? While you love that new car smell, should that even be a consideration? However, other Middletown, Manchester, and Hartford, Connecticut, drivers drive used cars that look brand new. So which way should you go? Should you go toward a new car or a used car? Let's see what Key Chevrolet says.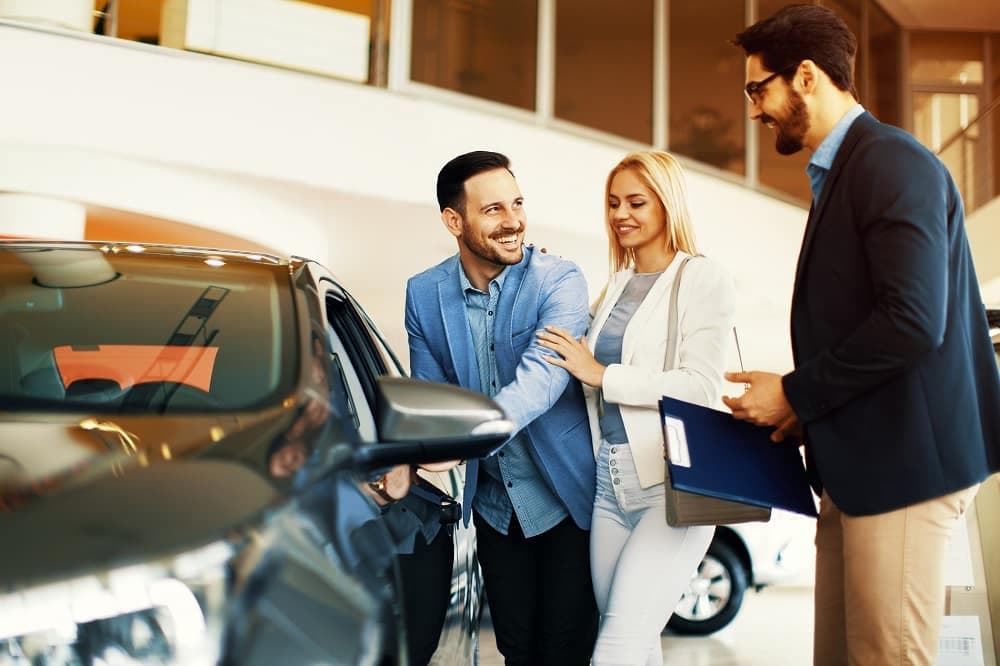 New Car Advantages
Buying a new car may appeal to you because you are the first owner, and you'll have a clean slate. If you're set on specific features, a color, and a customized look, a new car can fulfill all those expectations. You'll also get the latest cutting-edge technology to try out and improved gas mileage. Many times, a newer car provides more reliability.
Since you're purchasing a new car, you may spend less time on research. Additionally, factory and dealership warranties will cover repairs and other service necessities. Once you begin the financing process, several finance options can be considered, and a slew of new car incentives can be found.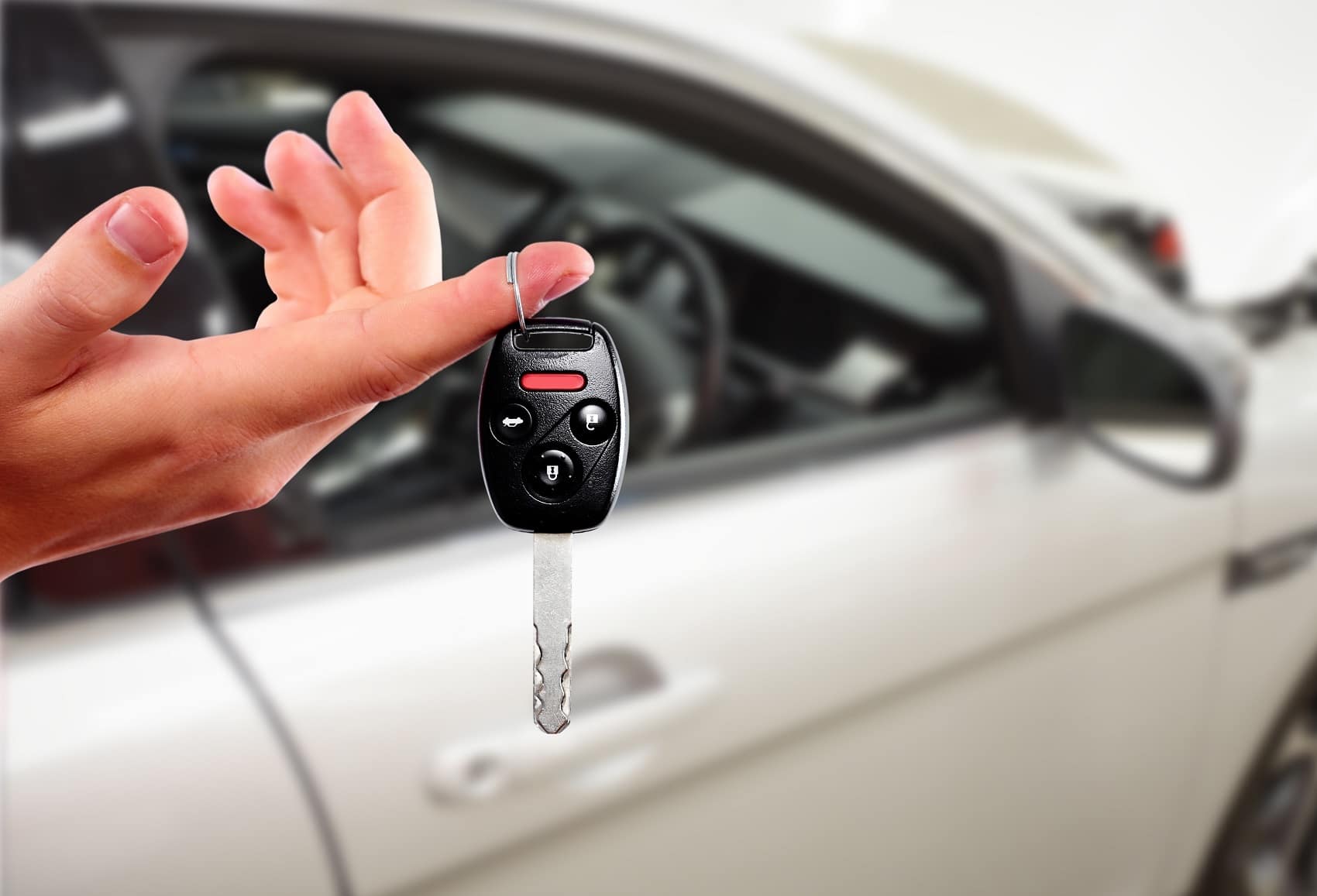 Used Car Advantages
Maybe you're not so keen on the new car smell. Therefore, a used car may be the ticket. Due to lower depreciation and insurance payments, you'll discover great value in a used car. Many cars come with a vehicle history that details their past ownership and possible accidents, so you'll know everything you need to know about your car.
Keeping that in mind, you can buy a quality car that provides reliability and multiple high-tech features. If you've been eying a luxury car, a pre-owned one may be doable because of lower costs in general. Maybe the manufacturer no longer makes the model you want, so you'll be able to find it used.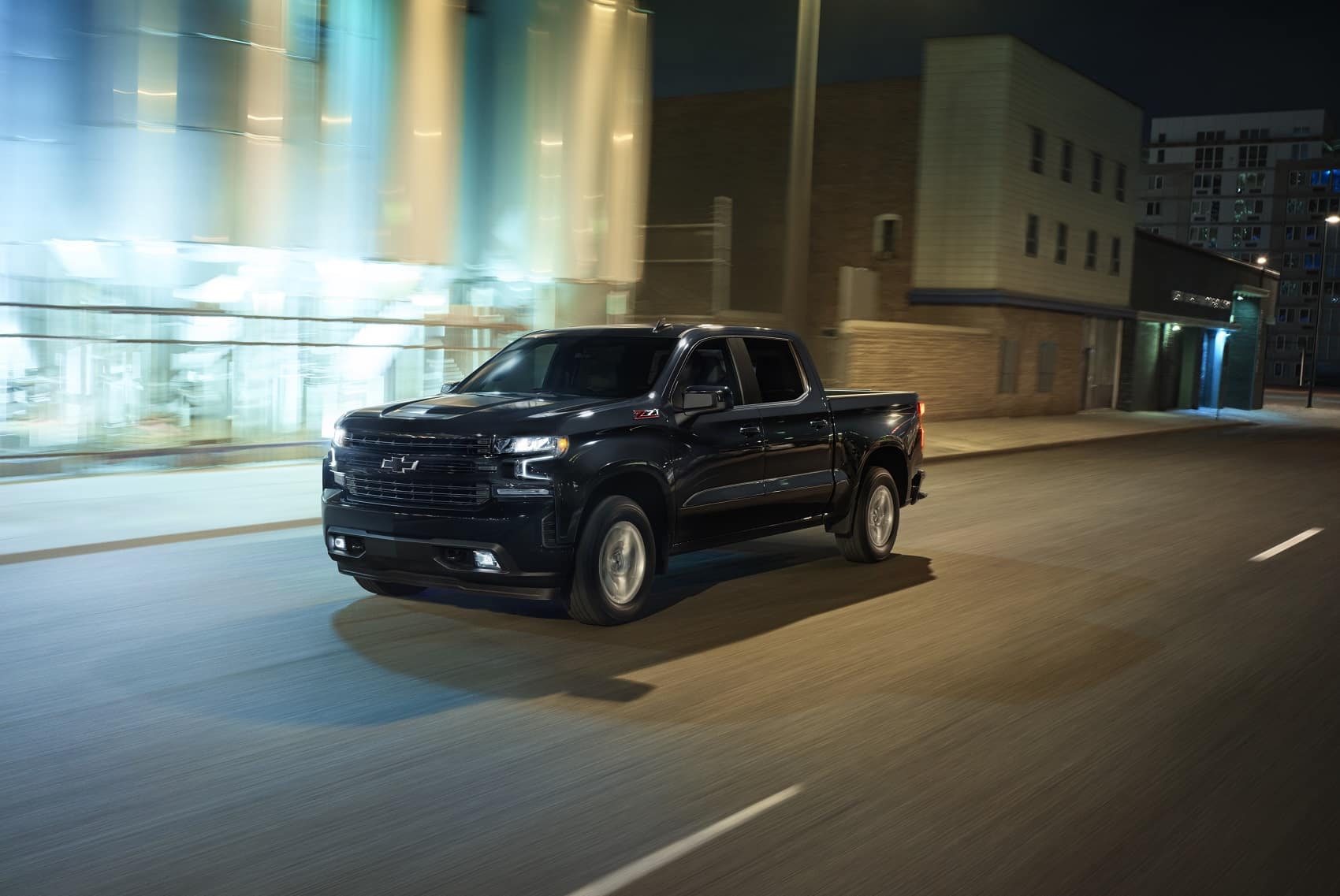 Search Through Our Chevrolet Inventory
We encourage you to use the online search we have for our dealership. It contains all our available stock from new to used vehicles and gives some information about what features they have. Since we carry a ton of inventory, this helps you narrow down to the most viable contenders.
Search by make, model, year, and all the other factors that make up the car you prefer. Once you hit the search button, possibilities light up your screen, and you can plan a visit to our showroom to try them out. Then a sales associate will provide further details so that you can determine which car you like.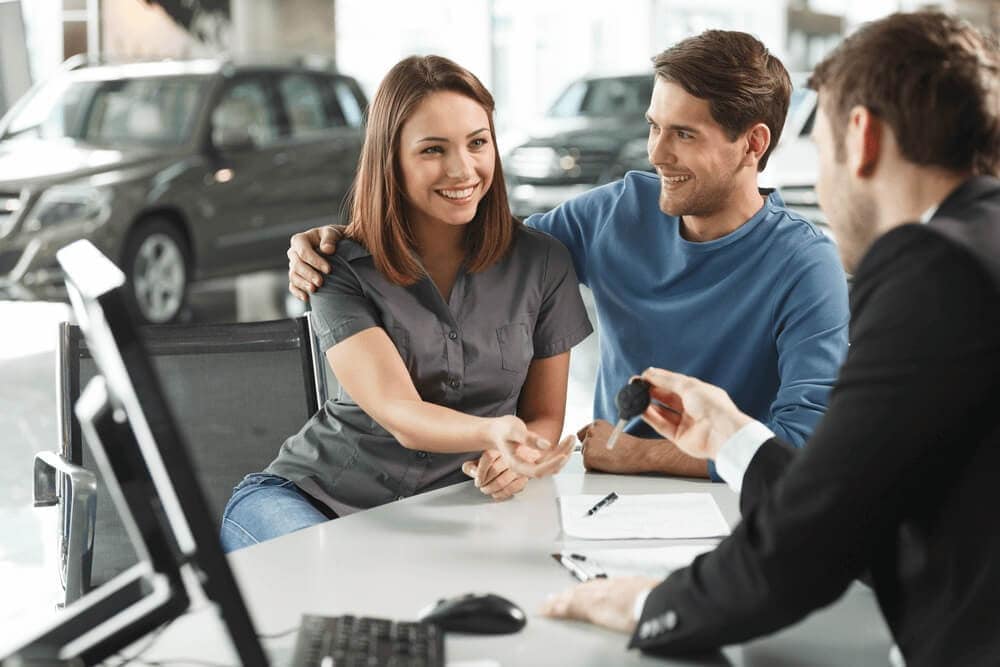 Making Financial Arrangements
No matter whether you end up with a new or used car as your first choice, you need to think about your payment arrangements. You're never alone in that regard with a finance expert on your side. A finance expert will discuss your options and go over the finer points of what financing options may be suitable for you. Just fill out the finance application, and they will talk about what may be right for you.
Buy Your New or Used Car at Key Chevrolet in Middletown, CT
If you want to buy a car, you need to know if a new or used car may be in your future. With several choices in both arenas, Middletown, Manchester, and Hartford drivers will be able to get a car. The question is, which type of car may be ideal for your drives? Either way, contact us to schedule a test drive with Key Chevrolet to see our lineup of quality vehicles.
---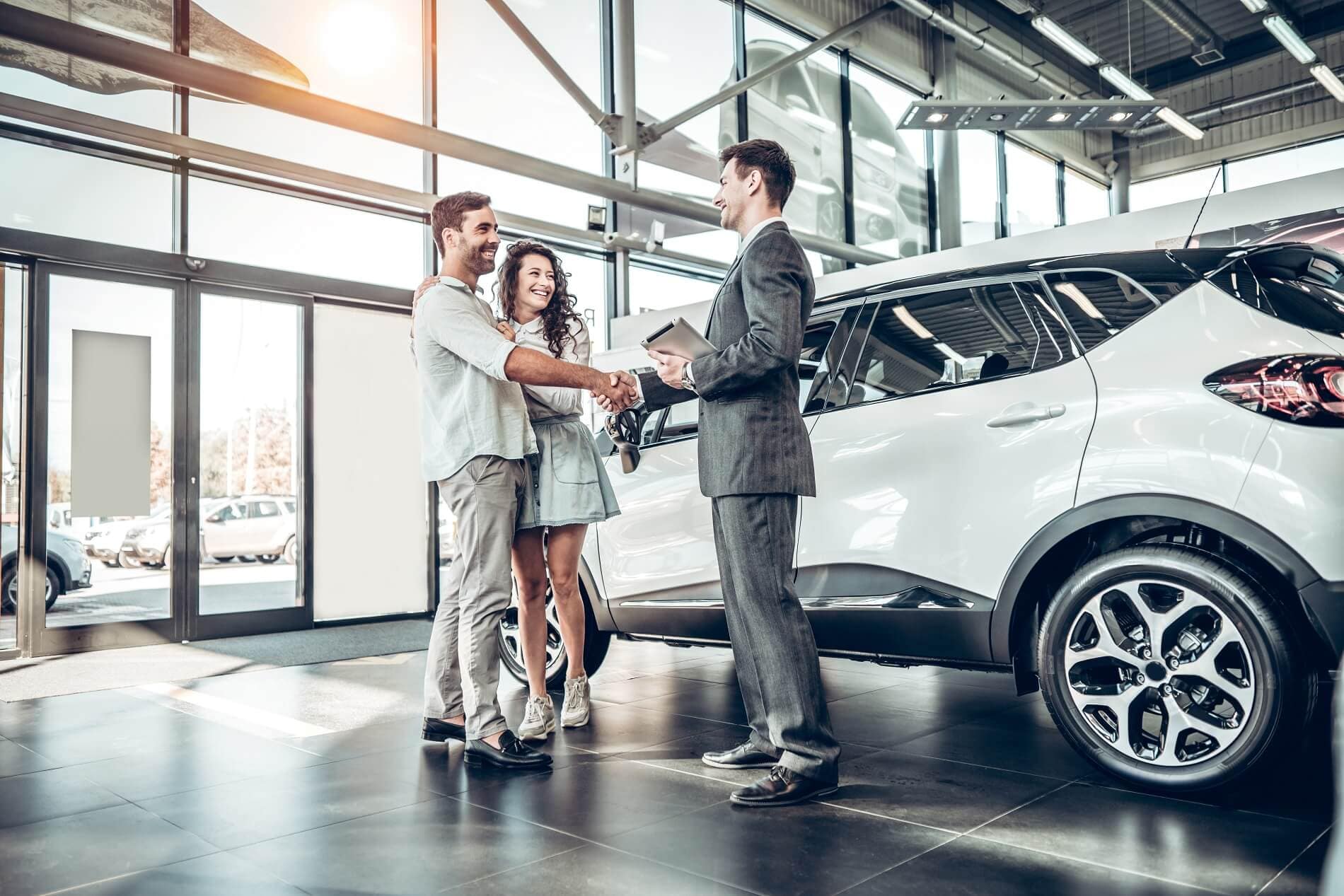 How Can We Help?
* Indicates a required field