LEASING VS BUYING IN MIDDLETOWN, CT
When drivers decide that it's time to get a new vehicle, they'll have a couple of options, including buying or leasing. Drivers from Middletown, Manchester, or Hartford, CT, might wonder what the difference is between buying and leasing and which one might be better for them.
To help answer this key question, Key Chevrolet has put together this leasing vs. buying page. Read on to learn about which option might be best for you!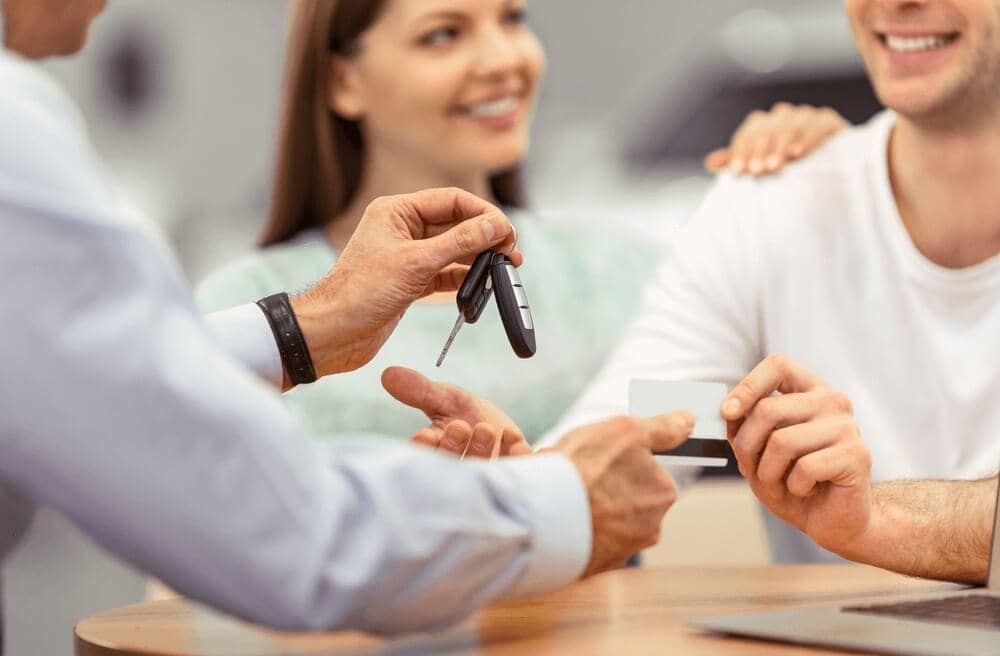 Buying Your Next Vehicle
When your purchase a vehicle, it is yours. If you choose to buy a vehicle through a loan, it will be yours once you've finished paying off that loan
Since you own your vehicle once you've bought it, that means you can do what you want with it. You can customize it by adding accessories or different parts to enhance your engine. You also can drive it as much as you want. After all, there are no limits on how much you can drive a car that you own.
If you decide to trade in and sell your vehicle when you want a new one, you can. You can earn money for the car when you sell it and even put that value towards your new vehicle.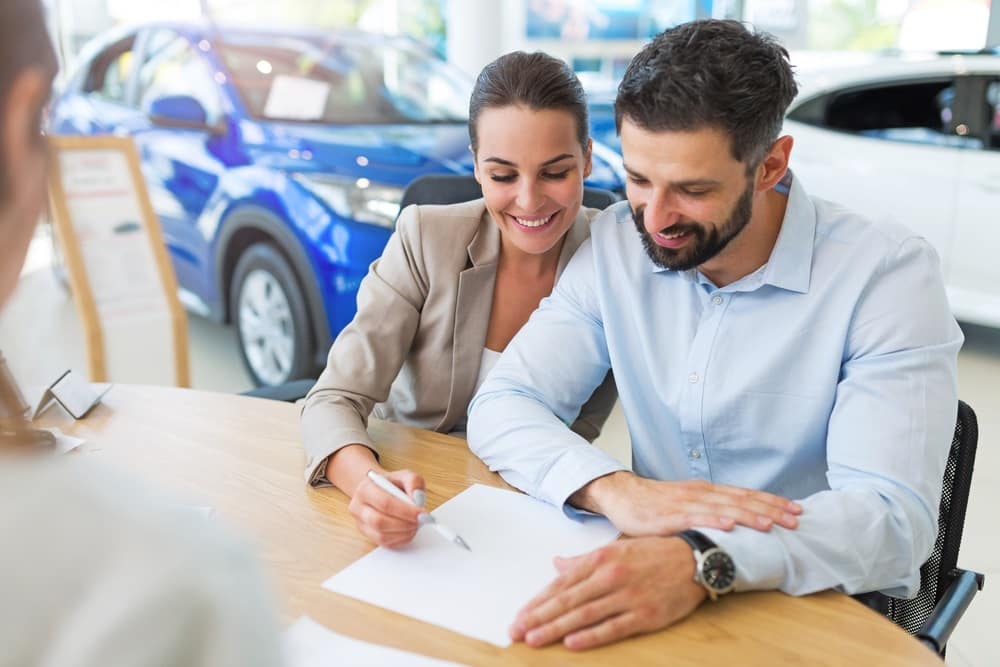 Leasing a Vehicle
Leasing a vehicle is a lot like a long-term rental. Leases typically last two to three years and have a mileage cap. When your lease is over, you return the car. Leasing has several benefits, especially for those who don't want to commit to having a vehicle for a long time.
While your lease lasts, you'll likely have a warranty for the entire duration of the lease. This means the lease might cover maintenance and any potential issues that arise, so your maintenance costs might be less. Your payments for leases overall might be cheaper, too, since you are only paying for the vehicle's depreciation, not the entire cost.
When you lease a vehicle, you're likely going to be leasing a new car. A new car comes with new technology and features, so if you're someone who likes trying out the latest tech, this can be a great option. Since leases only last a few years, you have a chance to try out new vehicles and tech often.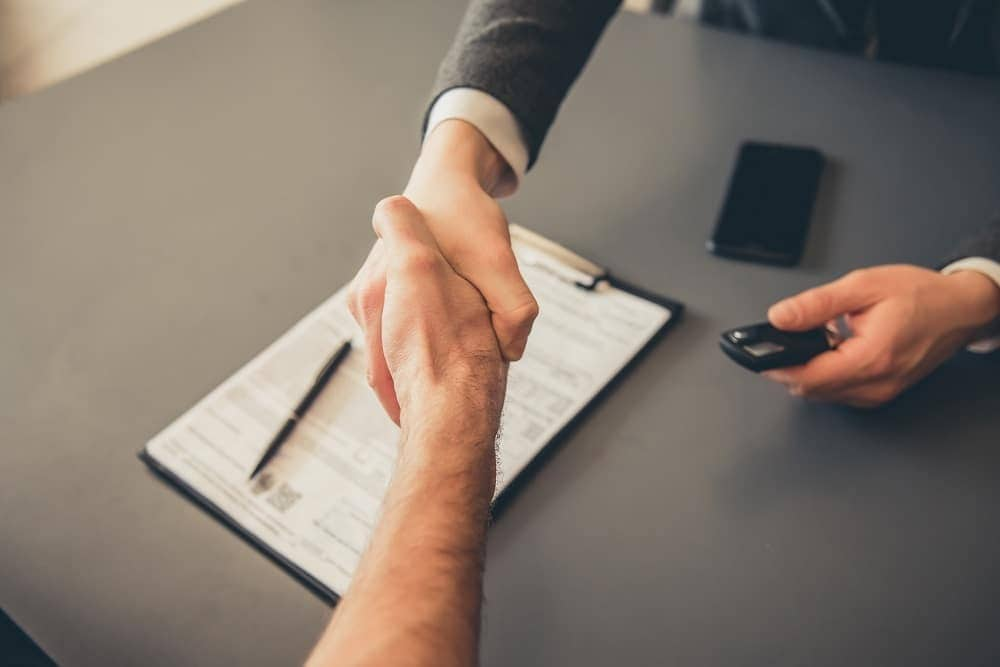 Should I Buy or Lease a Vehicle?
Whether you choose to buy or lease a vehicle is a personal choice. Many factors can help you determine which might be best for you, like lifestyle and preference. If you're not sure which option to choose, talk to a member of our finance team. They can take you through the different benefits of each option and go over your needs and budget.
Our website has several tools to help you with the financial aspect of the buying or leasing process. For example, you can get an idea of your monthly payments by using our payment calculator.
You can even apply for financing online before you step foot into our dealership. Our finance team will begin working on your application as soon as we receive it, so you'll know more about your options before your first test drive.
---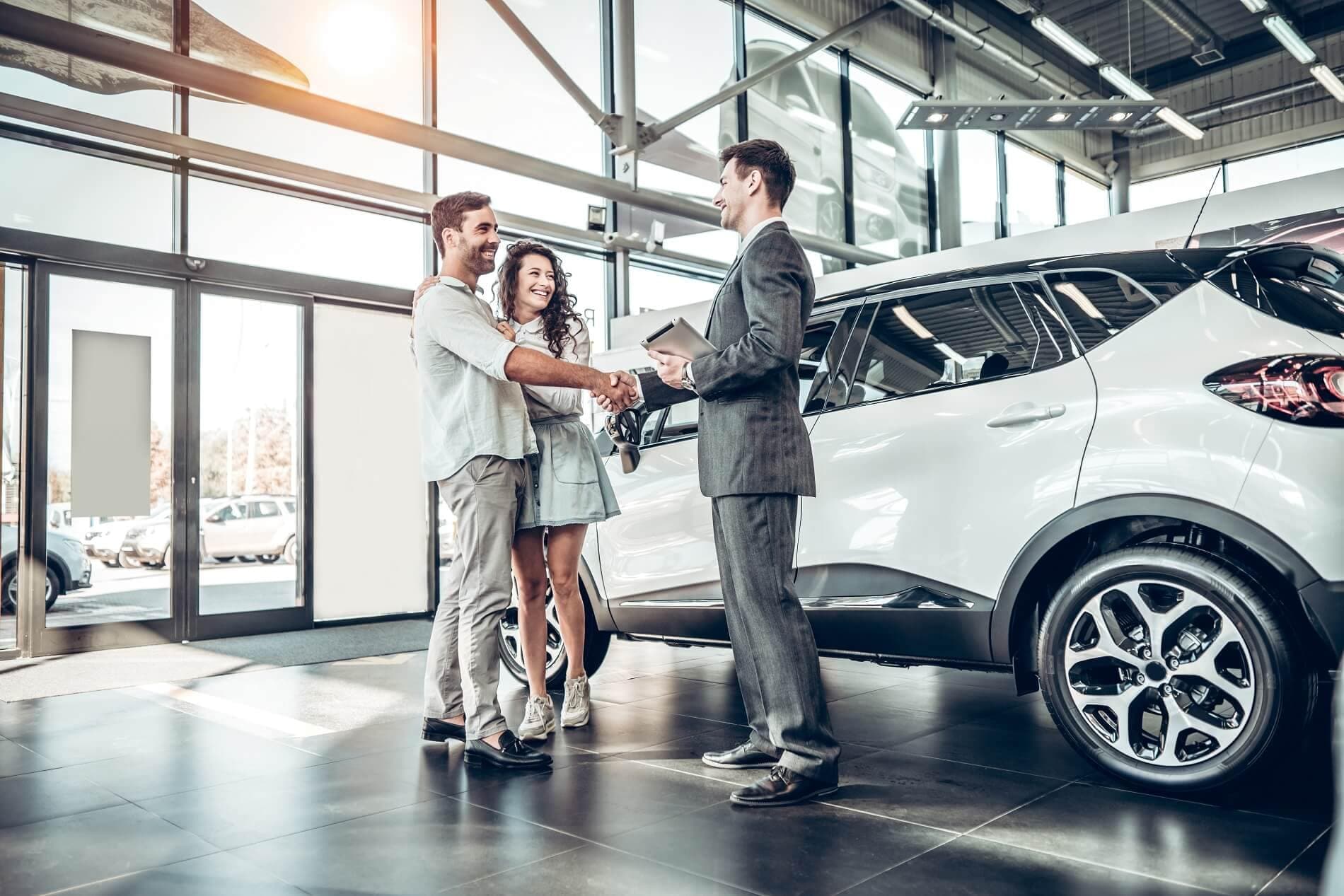 Find Your Next Chevy in Middletown, CT
Whether you decide to lease or buy your next Chevy vehicle, our team at Key Chevrolet is here to help. We are happy to work with drivers from Middletown, Manchester, and Hartford, CT, from start to finish.
Are you ready to test drive some Chevy vehicles? Contact us to schedule a test drive or two today!
How Can We Help?
* Indicates a required field