LEASE DEALS NEAR NEWINGTON, CT
As you begin your shopping expedition for a new car, you may want to consider lease deals near Newington, CT. With this financing option, a lease puts you in touch with more cars and can add extra benefits you may not notice. Key Chevrolet wants to share these important factors with shoppers who want a new lease on life-or the car experience!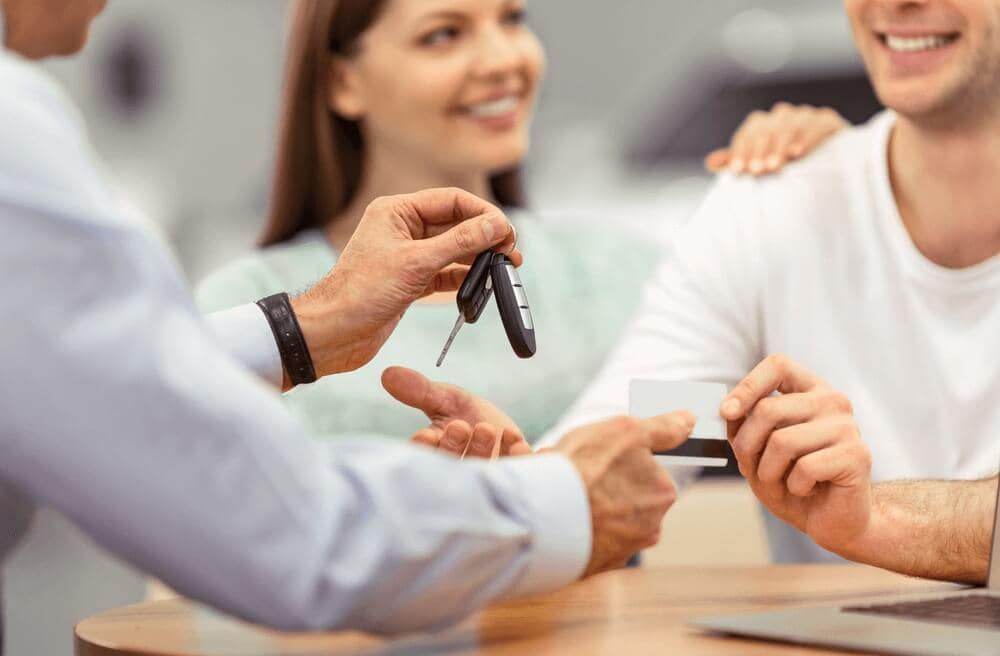 Lease Advantages
When you lease a car, it's like you left a party with a goodie bag to tote along with you. The goodies you'll get with a leased car may make you reconsider buying a vehicle outright. They hold their appeal with many drivers who swear on this trusted method for getting a car.
Some treats last a long time, while others go quickly like a piece of candy. A lease typically lasts between two and five years, depending on your lease agreement. This means that you enjoy the car for a few years, and when you've grown antsy to shake things up, it's time to pick a new one.
The goodies keep coming with the level of car you'll get. These include exciting new technology features that make you feel like you're operating a rocket rather than a ride. You can opt for maximized performance that gives you the power to get to your destination. Perhaps deluxe materials that are as soft and smooth as velvet are more your taste.
Now, for practical matters, leased vehicles come with warranties, often similar to new car warranties. This includes standard factory warranties plus any applicable dealership ones.
In some cases, you may be able to rely on roadside assistance. These elements attract many drivers because they bring peace of mind that if any unexpected major repair comes up, it's taken care of.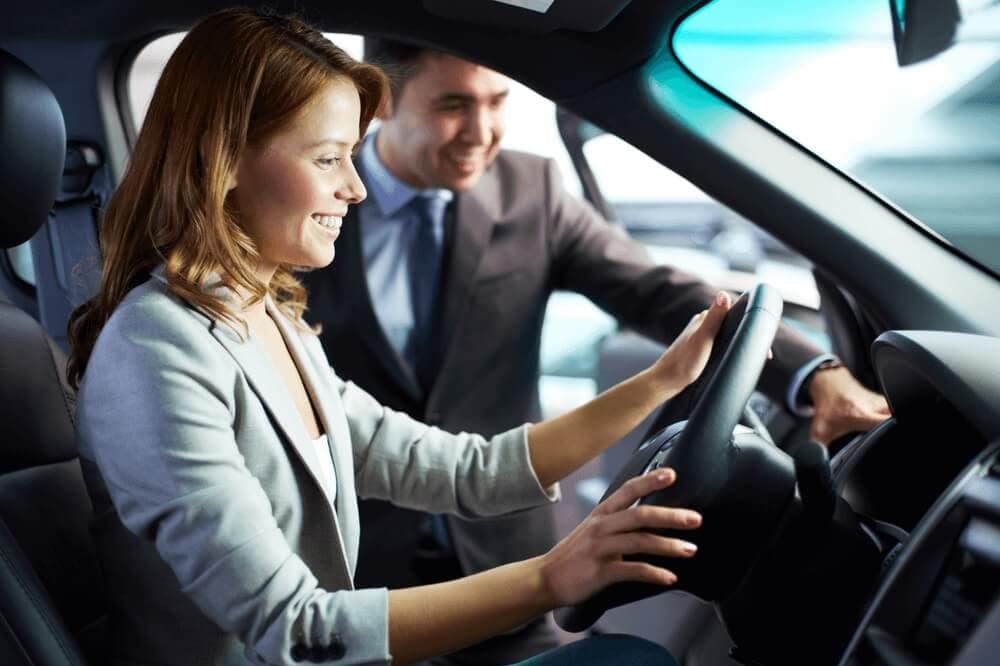 Lease Your Car with Us
Working with many customers in Southern Connecticut, our financing specialists have become experts at guiding them through the leasing process. While many conditions are different, applying for a loan or lease starts off the same way. Pull up our online finance application and fill it out. It goes to our finance pros for their review and approval.
When your lease agreement ends, you'll want to make sure it's kept in good condition and adheres to any other terms. You'll meet with a finance specialist and decide if you want to continue with the process. You can turn in the car you've been driving to upgrade to the latest model, a different trim, or another model altogether.
If you've grown fond of your lease, maybe you want to keep it. You can do so by taking on a loan to pay off the remainder owed.
Consider Lease Deals near Newington, CT
So, does your car-shopping expedition end with opting for a lease near Newington, Connecticut? If so, make sure to consider everything we've told you so you can make the right decision. Discuss your new lease on a car at Key Chevrolet with a finance specialist and schedule a test drive along with it. Contact us today!
---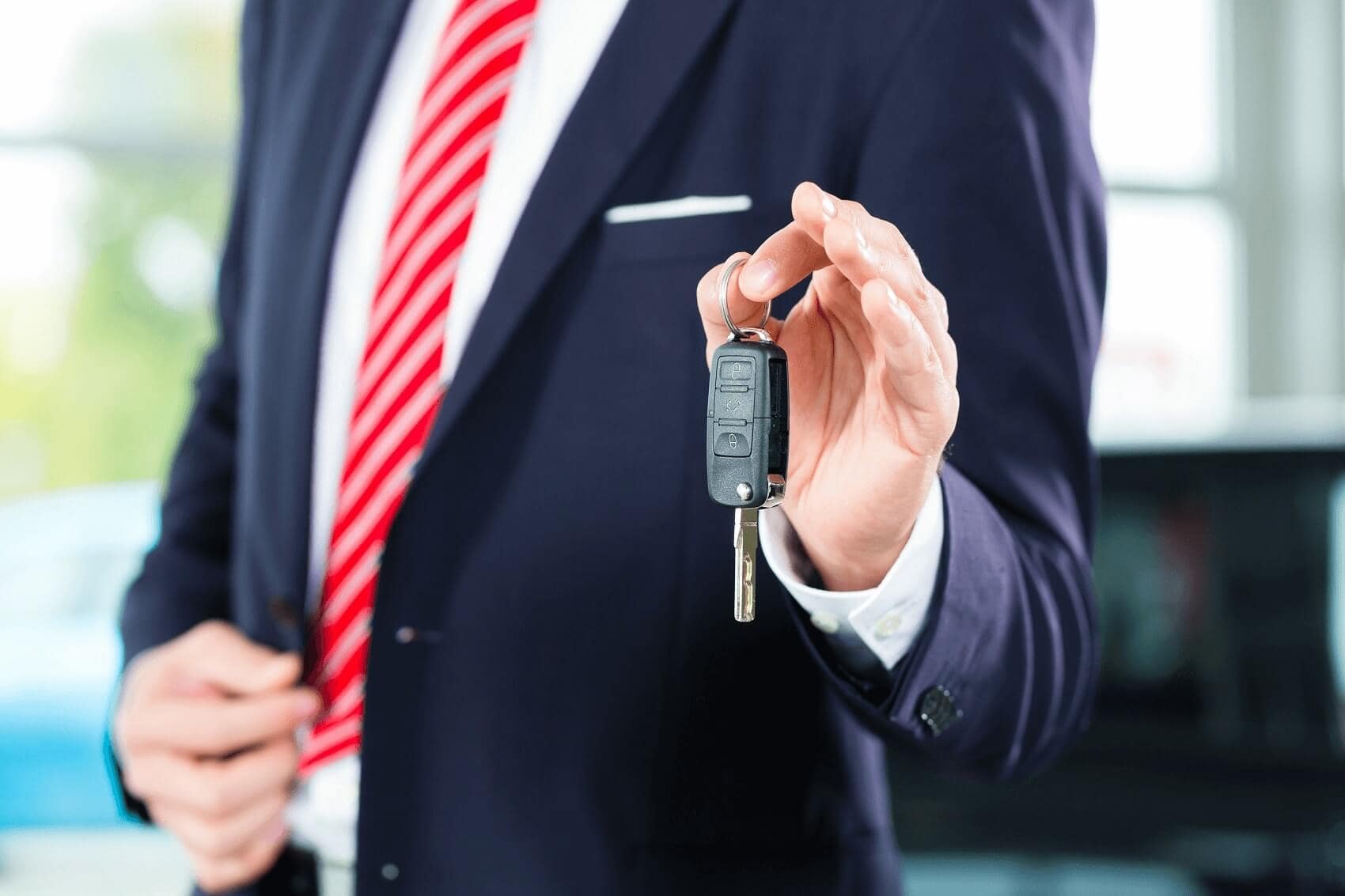 How Can We Help?
* Indicates a required field