CHEVY EQUINOX LT NEAR MIDDLETOWN CT

Let the Chevy Equinox LT near Middletown, Connecticut, come into your life. It's a bestselling family-friendly SUV that supplies you with coveted features like heated front seats and the Chevy Safety Assist package to stay out of harm's way. To stay connected clutter-free, it uses wireless Apple CarPlay® or Android Auto™.
Intrigued yet? Then drop by Key Chevrolet to learn more about what this Chevy SUV has to offer.
Welcome to Key Chevrolet!
At our dealership, you'll find friendly salespeople who will guide you through the aisles with skill. They have your best interests at heart, so let them know what features you're searching for in your Equinox LT. In addition to their guidance, read a vehicle review about this SUV or pinpoint the exact model you want through the convenient and multi-use online search.
Get Your Financing Started
There's no need to wait to get your financing started, even if you haven't landed on your favorite Chevy. See if you can get pre-qualified for a loan or lease by filling out our online application. Once you've zeroed in on the ideal model, you'll be more than ready to drive off the lot with your financing secured.
Using our online tools can make you an active part of the process. It will demystify what your monthly payments could be and how much you could earn by trading in or selling your car.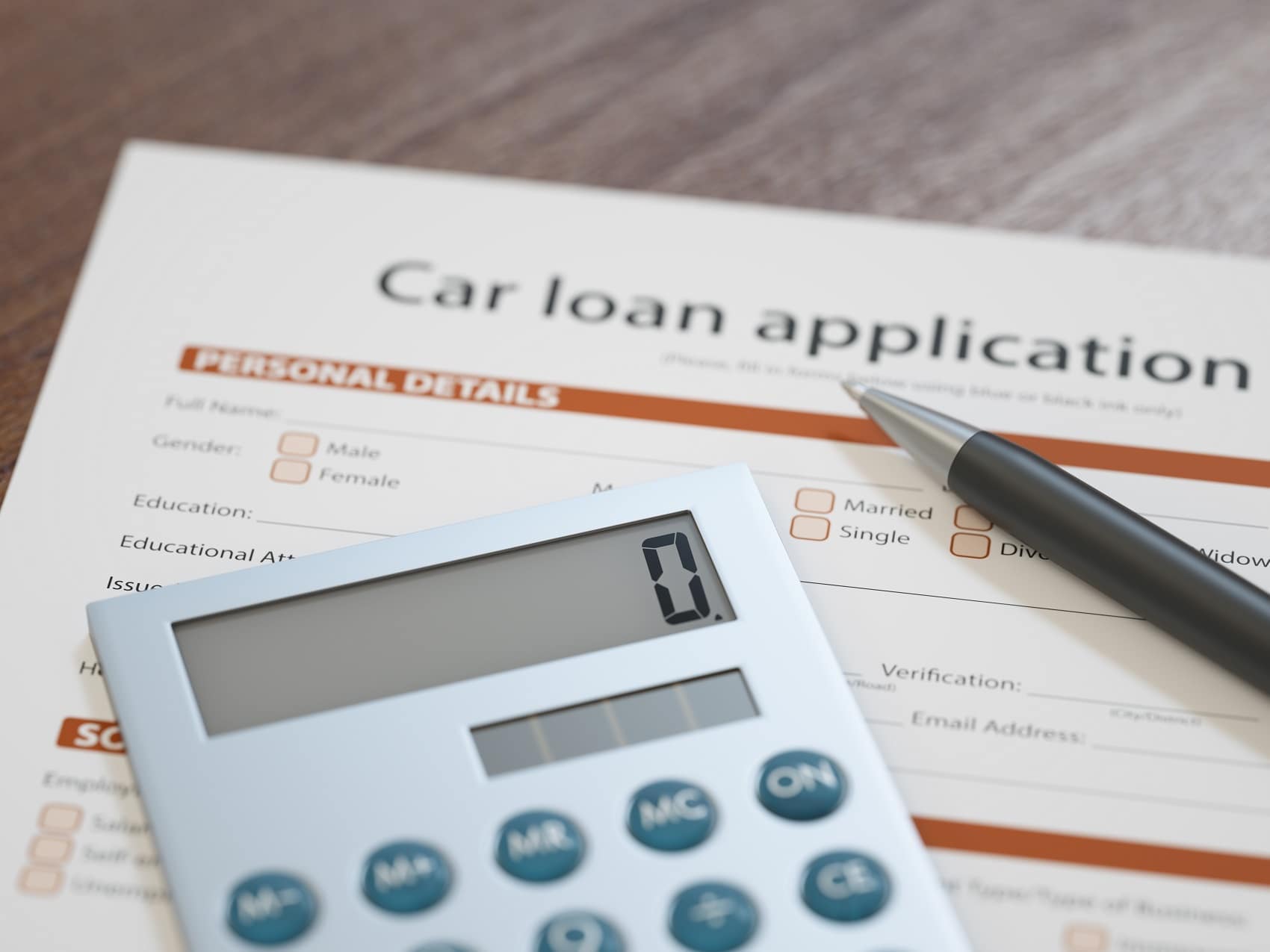 The payment calculator allows you to input the numbers to reveal what the estimated payment could be. Through using the Value Your Trade appraisal tool, it informs you about how much your car is worth. The most current amount will be used as a down payment that can put a dent in your loan or lease.
Service Down the Road
While you may not be thinking of servicing your Equinox just yet, it could be down the road. Your first checkup could entail an oil change and other maintenance necessities. If you stay on schedule for regular services, your car will last longer and continue to perform at its best.
If you're concerned about your SUV after driving it for a while, sign up for a multi-point inspection. We do look out for trouble spots during regular service, but this examination covers every part of your vehicle.
We use a color-coding system that alerts you to any areas that need extra attention. Red stands for attention needed now, yellow reminds you to get the area checked out in the future, and green signals your car is in the clear.
Exploring Middletown CT
Along the Connecticut River near Middletown, CT, you'll discover both outdoor activities and cultural pastimes. For thrill seekers, the Empower Leadership Sports & Adventure Center gives you the opportunity to zipline through the trees by daylight or the moonlight.
If you're more inclined toward the arts, order tickets to an extraordinary show put on at ARTFARM. With a new Chevy Equinox, you'll be able to load up the family and go to all these places.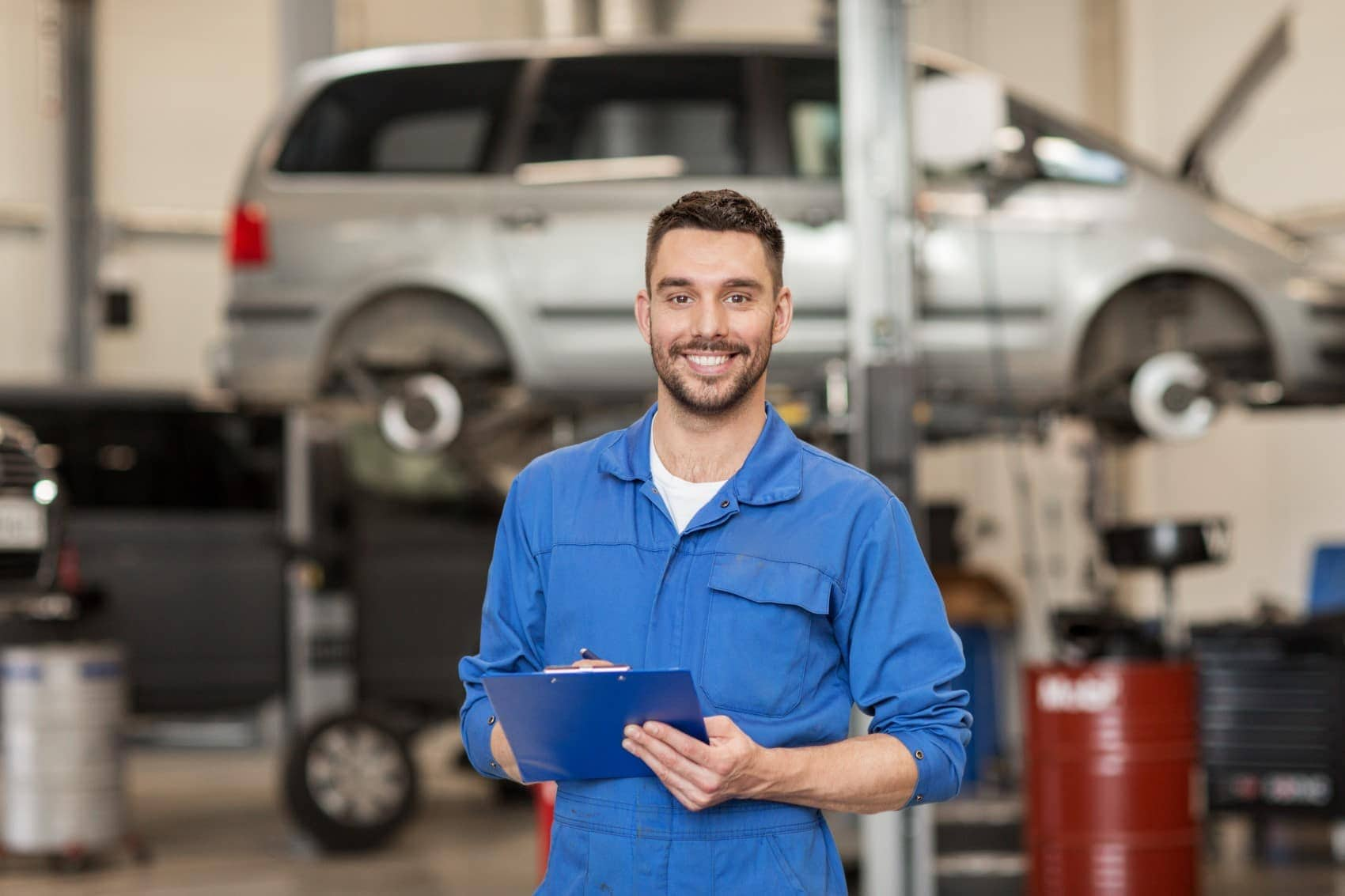 Add the Chevy Equinox LT near Middletown CT to Your Life
The Chevy Equinox LT near Middletown, CT, will be a worthy addition to any lifestyle with its roomy interior and multiple safety features. Get to know this popular SUV by registering for a test drive at Key Chevrolet. We cannot wait to tell you more about this versatile vehicle!
How Can We Help?
* Indicates a required field