CHEVY DEALER NEAR NEW HAVEN CT

On the hunt for a new SUV? Maybe, your driving needs are more aligned with a powerful pickup truck? In either case, there is sure to be an exciting Chevy option available, perfectly suited to your driving desires. In fact, here at Key Chevrolet, we've built out an inventory with many of Chevy's great models, so we are positioned quite well to help.
Read on to learn more about our inventory and expertise as a Chevy dealer near New Haven, Connecticut, and see how we can assist you!
Our Chevy Lineup
Whether you have previously driven a Chevrolet or are exploring the possibility of getting behind the wheel of your first, you are likely familiar with some of the brand's great models. For example, the Chevy Silverado 1500 has made a name for itself within the pickup truck category, offering drivers a powerful and capable driving experience.
Chevy also offers a number of great crossovers and SUVs. You have the efficient and versatile Chevy Equinox, for instance, and the Chevy Tahoe, which packs a cavernous cabin. Not to mention, EVs and muscle cars, too.
To learn more about all of our Chevy models and find the one best fit for you, you can check out our online reviews. Here, you will be able to gather more information regarding the specs and features offered by the vehicle.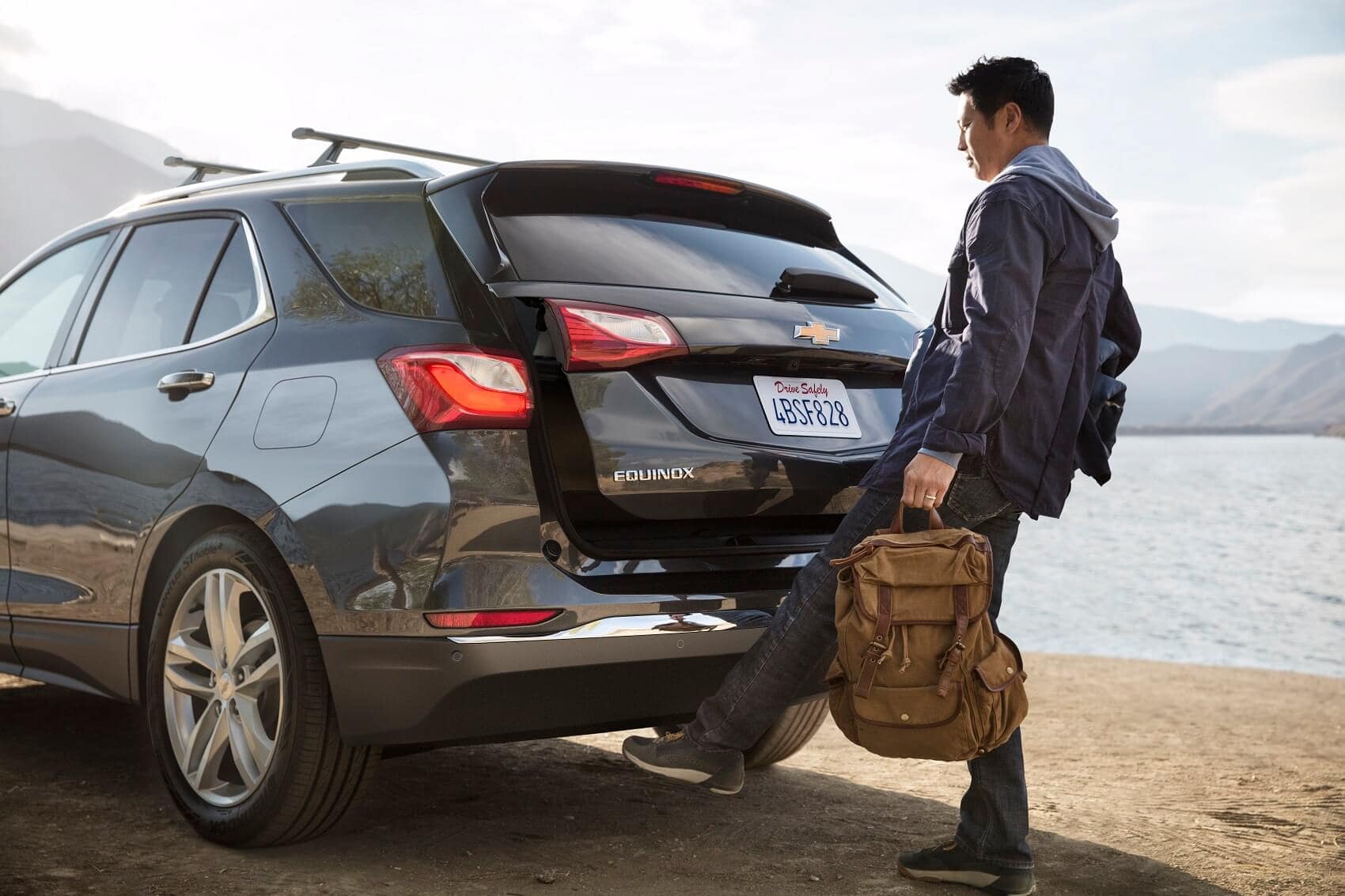 ---
Financing Your Favorite Chevy
Of course, if you decide one of our Chevrolet models is for you, financing will be an important step. Working with one of our experienced financiers, you will be able to work on putting together a payment plan with ideal terms and conditions, which will ultimately allow you to take your new Chevy home.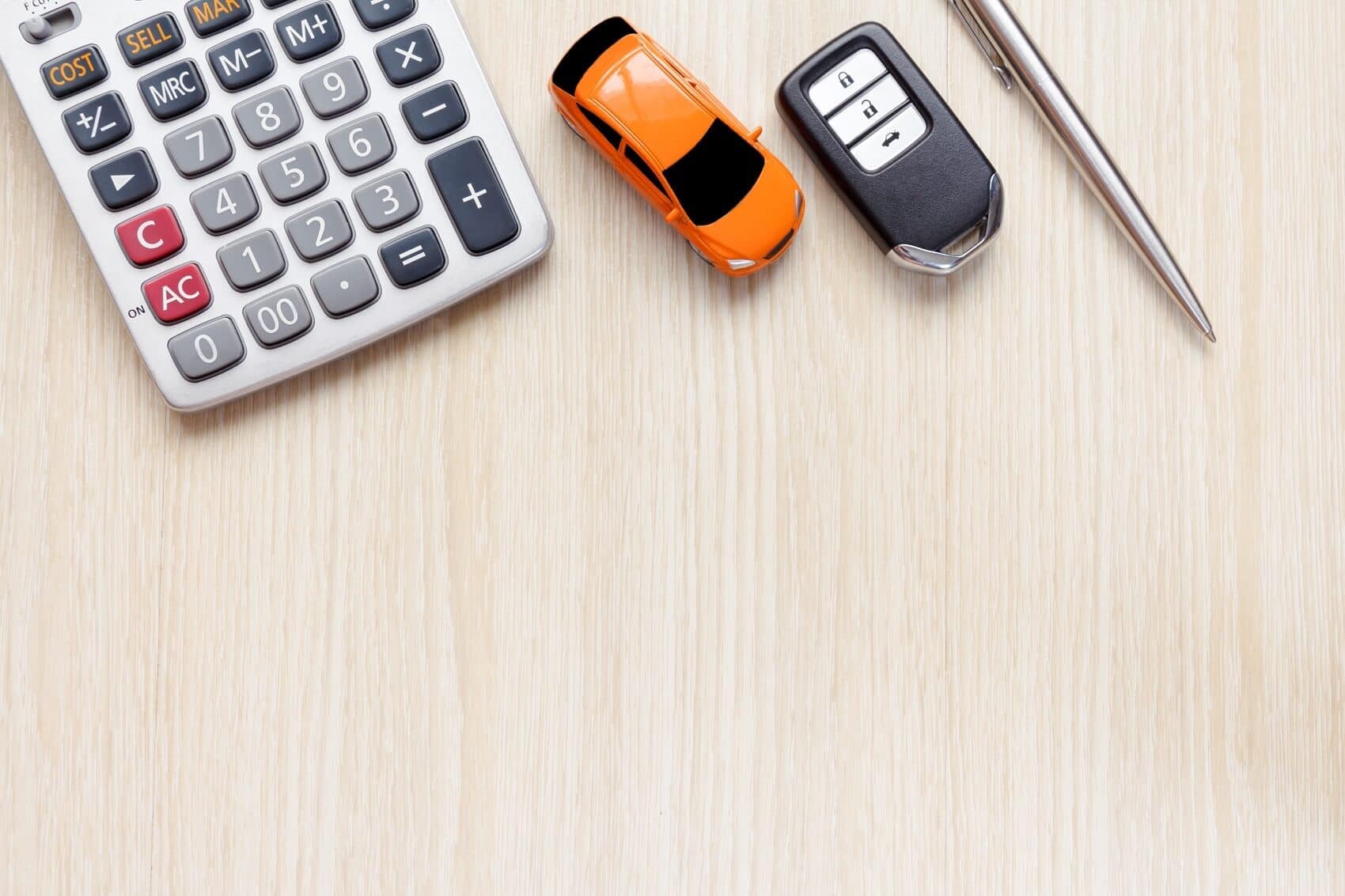 ---
Taking the Chevy Out Around New Haven CT
Behind the wheel of your Chevy, you will have plenty to explore around New Haven, CT. Right on the water, you could check out Lighthouse Point Park. There are other places you could explore outdoors, too. For instance, East Rock Mountain, where you could go for a hike. Yale University is also nearby for you to explore.
---
Chevy Service Center near New Haven CT
Wherever you set your destination, as you continue to explore, the time will eventually come when your Chevy will need service. Fortunately, when this time does come, we'll be able to assist here at our service center.
When your vehicle needs attention, just schedule an appointment and bring it in. From there, our trained technicians will get down to work, providing efficient and effective care for your vehicle. That way, you can get back out on the roadways in no time.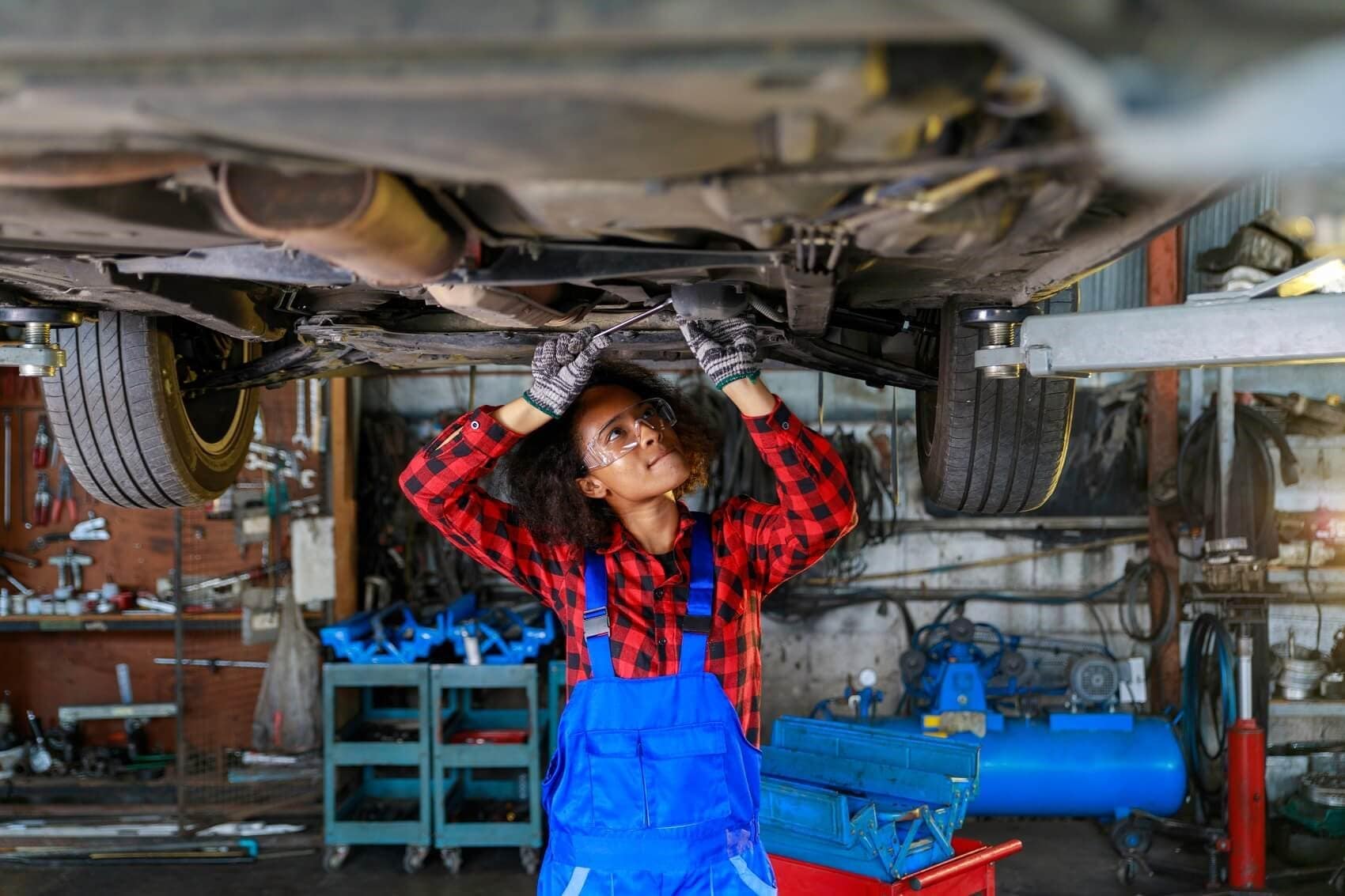 ---
Where Is There a Chevy Dealer near New Haven CT?
If you've become impressed with a Chevy model and have begun searching for a Chevy dealer near New Haven, CT, accordingly, we'll be positioned well to help here at our dealership. Just contact our team here at Key Chevrolet to learn more about how we can help you get behind the wheel!
---
Contact Us
* Indicates a required field