CHEVY DEALER NEAR CROMWELL CT
Are you searching for a full-service Chevy dealer near Cromwell, CT? If so, the team at Key Chevrolet would like to extend a personal invitation! As a popular provider of new and used Chevy models in Middlesex County, we can pair you with the Chevy of your dreams.
Read through our brief overview to discover our large selection and wealth of automotive resources. Afterwards, we know you'll be eager to visit our showroom right away!
About Cromwell CT
Take a drive from the state capital down the Chester Bowles Highway and you'll quickly find yourself in the middle of this quaint New England community. Home to over 10,000 residents, Cromwell is often referred to as the "Crossroads of Connecticut."
Those willing to make a pit stop will find its historic buildings and attractions to be a welcome escape from the everyday hustle and bustle. If you're in town, the Cromwell Diner is a perfect spot to dine while getting to know the locals.
To get a better sense of what Cromwell supplies, you first need a quality set of wheels. Luckily, our Chevy dealership is located nearby!
---
New and Used Chevy Models for Sale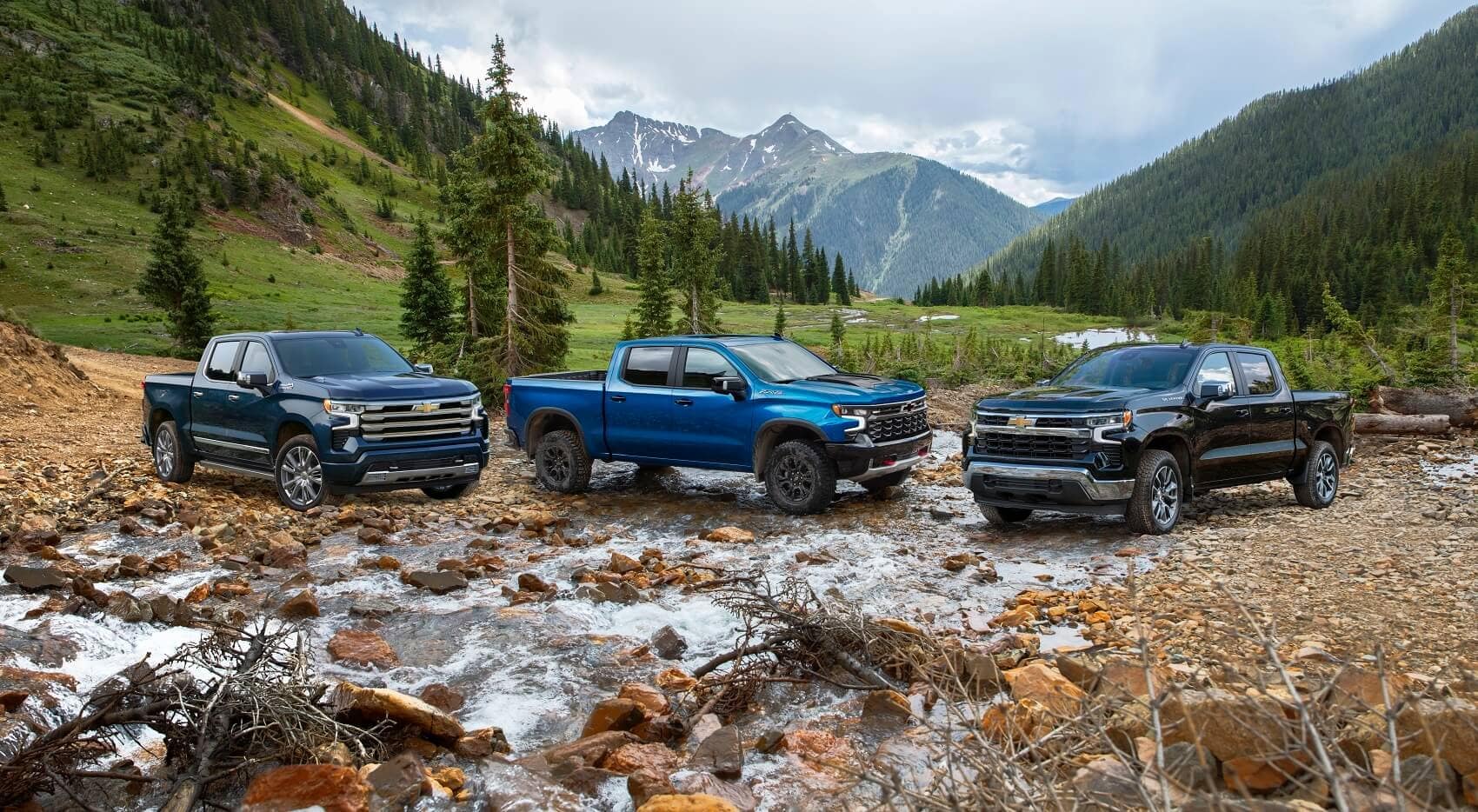 From the hard-hitting Chevy Silverado to the flexible and urban-friendly Chevy Trax, our Chevy dealer serving Cromwell maintains a diverse, satisfying collection. To shop for a car at your own pace, visit our online gallery where you can narrow your results based on year, standard features, and more!Care to brush up on your Chevy knowledge? Check out our library of helpful reviews and model comparisons. You also can contact our friendly team with your questions or to schedule a personal test drive.
When you arrive at our doors, a friendly sales professional can give you a tour of all our vehicles. Learn what cars may dovetail with your requirements by mentioning what type of vehicle you're looking for and the type of features you're craving. That way, your designated professional can guide you to the likeliest prospects.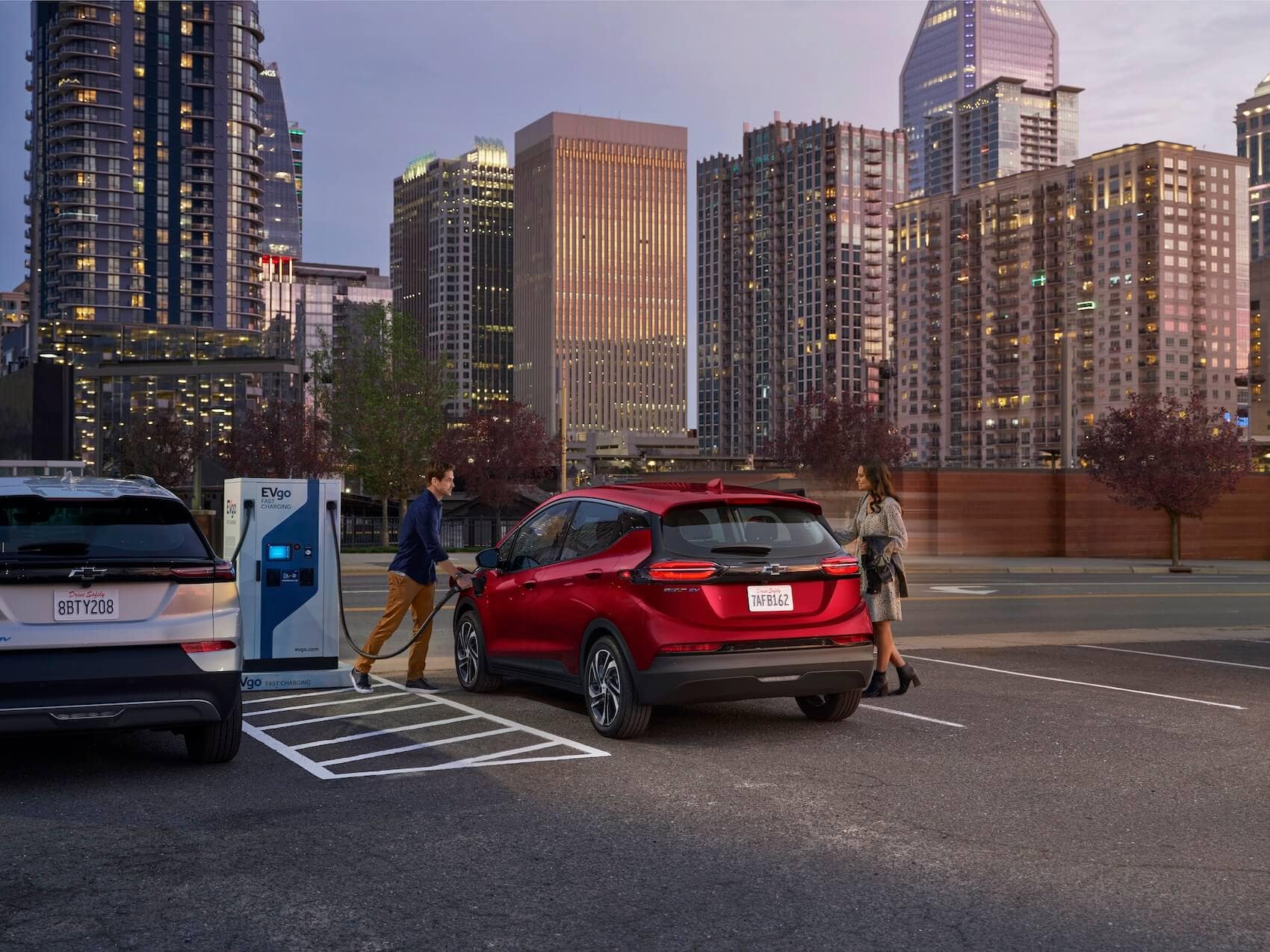 Your lifestyle may determine which type of car you prefer, but it's best to know the benefits of new cars and used vehicles.With new cars, you can claim status as the first owner and can handpick every feature, material, and color that appears in your car. You'll enjoy the latest innovations regarding safety and technology. Warranty coverage also comes standard and can step in when unexpected repairs may occur.
Shoppers looking for a used car have a wealth of options because you're considering multiple years of cars. In many cases, you can buy a fully loaded and luxurious car with all the bells and whistles when it's pre-owned.
If you wish to get warranty coverage, many packages can be purchased on your own. You can also count on our service team thoroughly inspecting each used vehicle.
---
More About Our Chevy Vehicles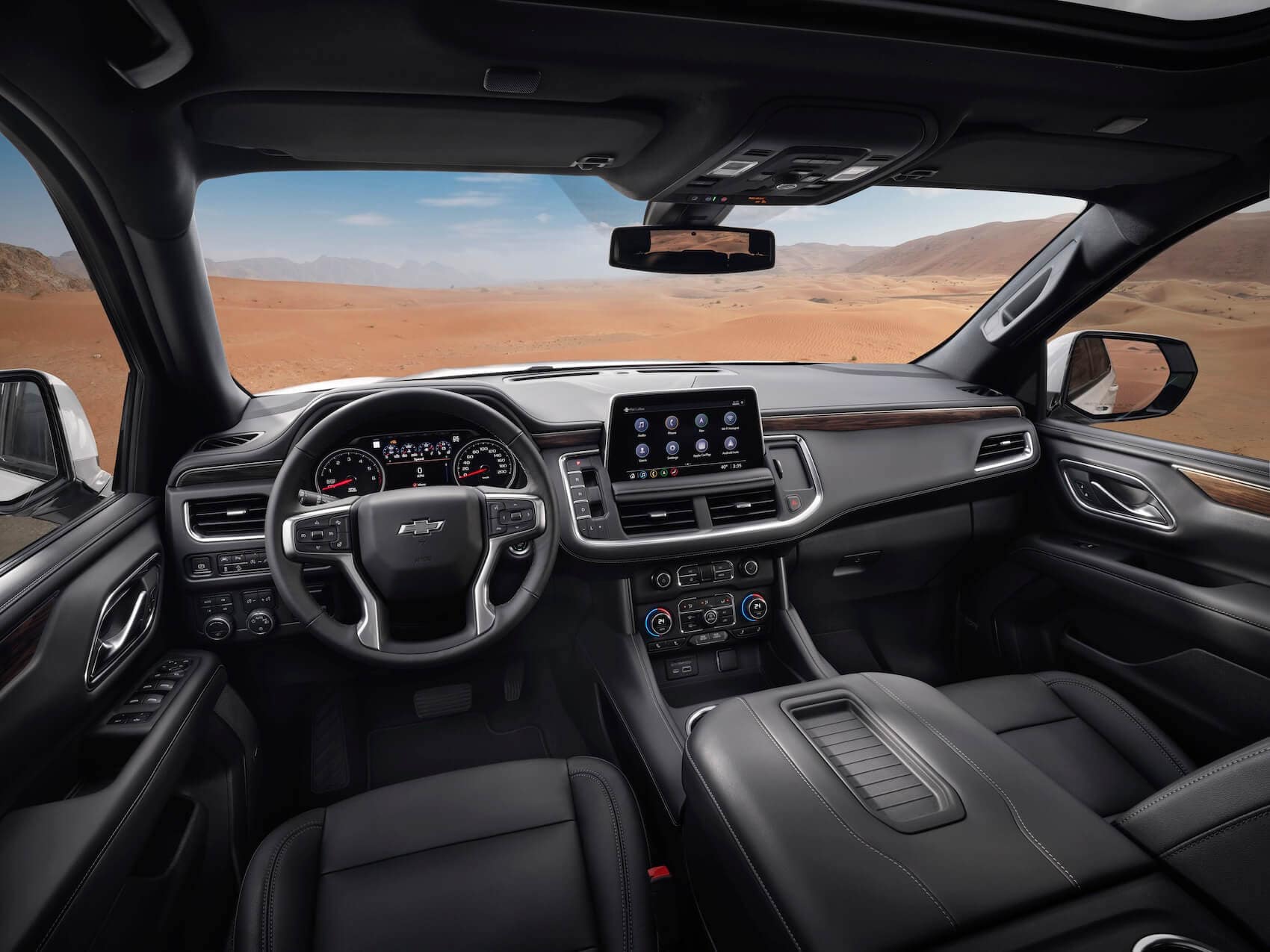 Some reviews you may find cover bestselling SUVs like the Chevy Equinox. This SUV blends family-friendly with high performance, even in the bitter New England winters you experience around town.One of the family-friendly elements you'll discover is the Teen Driver system, exclusive to Chevy vehicles. It allows you to monitor your rookie motorist regarding their location, speed, and general driving style. You can even preset restrictions on systems, so that they concentrate on driving well.
If you're searching for a truck that combines alternate fuels, stop in your tracks for the Chevy Silverado electric vehicle (EV). While it possesses all the stellar qualities of its gas engine model, it's ready to wow you with its electric possibilities. To learn more about it, talk to one of our Chevy sales experts.
---
Chevy Financing and Leasing Offers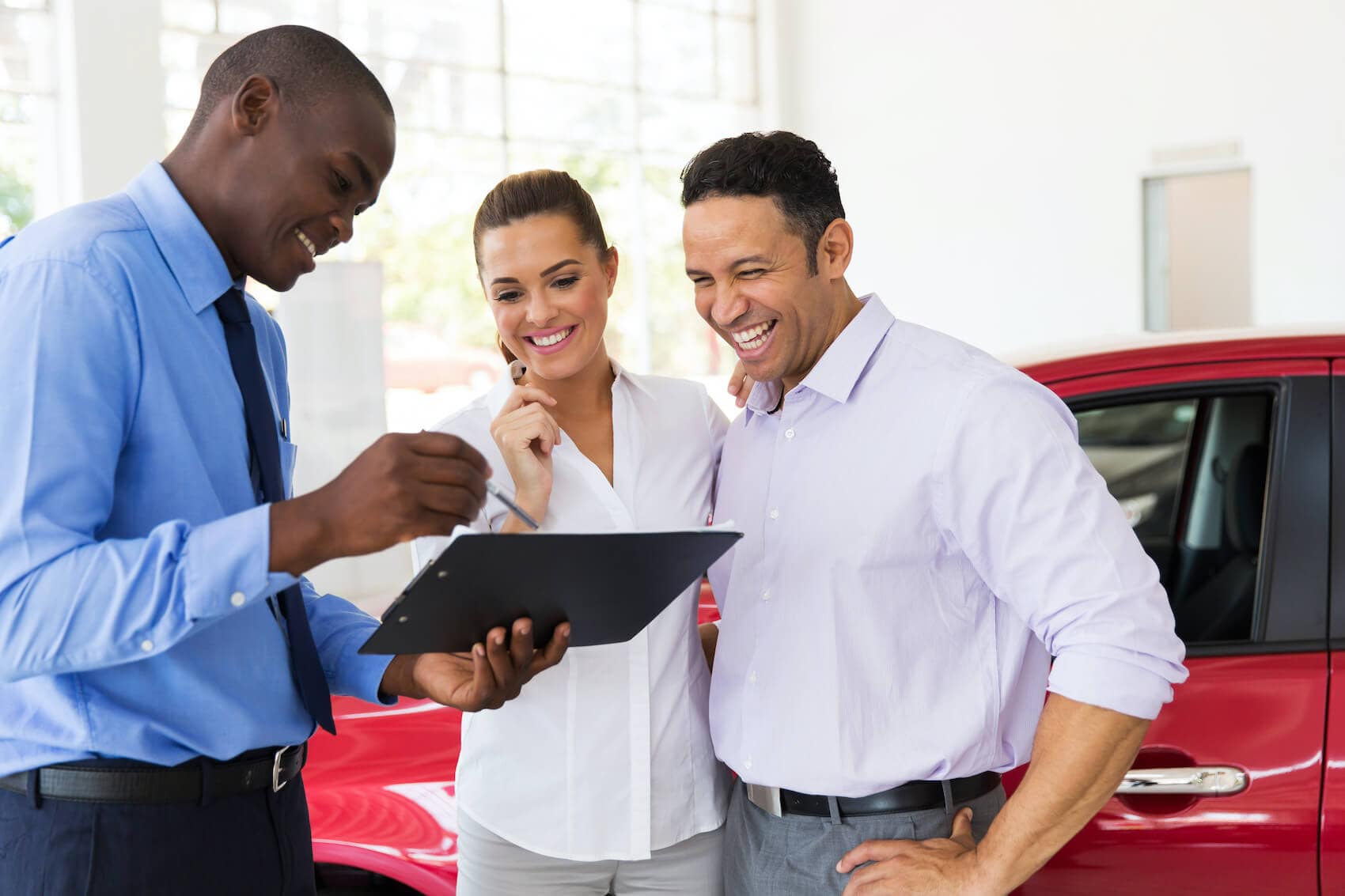 The last step before hitting the streets of Cromwell inside your new Chevy is to secure the right payment plan. To jump-start this all-important process, we encourage you to complete a financial application through our secure site.If you're like many Cromwell, CT, drivers, you probably intend to trade in your current ride for a new Chevy. Use our special Value Your Trade tool to receive a fair-market estimate. Then the amount will be deducted from the grand total for your newer car.
The online payment calculator can be a useful, at-home tool. Enter the available stats for the vehicle you're interested in, and then find out what another one may cost per month. This calculator provides an estimate of your monthly payment, so that you can decide between a handful of suitable vehicles.
Throughout the year, our Chevy dealer near Cromwell, Connecticut, also extends special offers to qualifying drivers. These may include lease offers and other special deals that are available for a limited time. If interested, simply ask a member of our team or learn more online today.
---
Dependable Service and Chevy Parts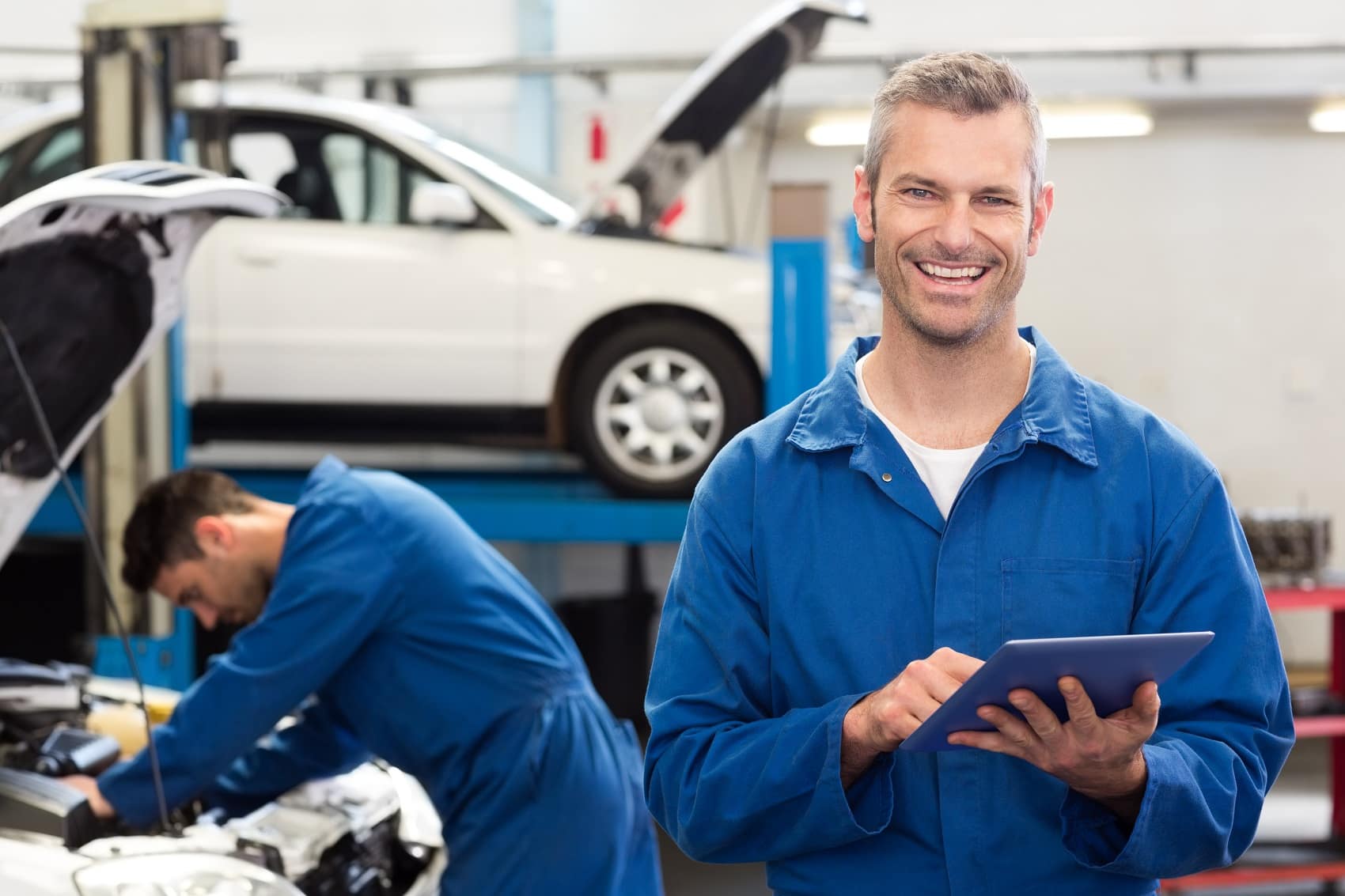 Whether you're due for an annual inspection or need serious automotive care, the service center inside our Chevy dealership is here to lend a hand. Staffed by a team of Chevy-certified technicians, we can apply the right tools and techniques to get your vehicle back in shape.We're happy to perform procedures such as oil changes, brake repair, tire care, and more. If your transmission experiences trouble or your battery dies, we're right there to service your vehicle and get it back to its expected level of performance.
Do you like to manage your own maintenance? Make sure to visit our parts center where we carry all the genuine OEM parts you need. You also can order online or over the phone.
This extends to the many innovative, useful, and stylish accessories that are designed to instantly upgrade your Chevy. Come visit our dealership and talk to a parts center representative about what accessories we're currently offering.
Visit Our Chevy Dealer near Cromwell CT
Are you ready to pick out a new or used Chevy? Visit Key Chevrolet or make an appointment to speak with our friendly team at your Cromwell, CT, area dealer today!
---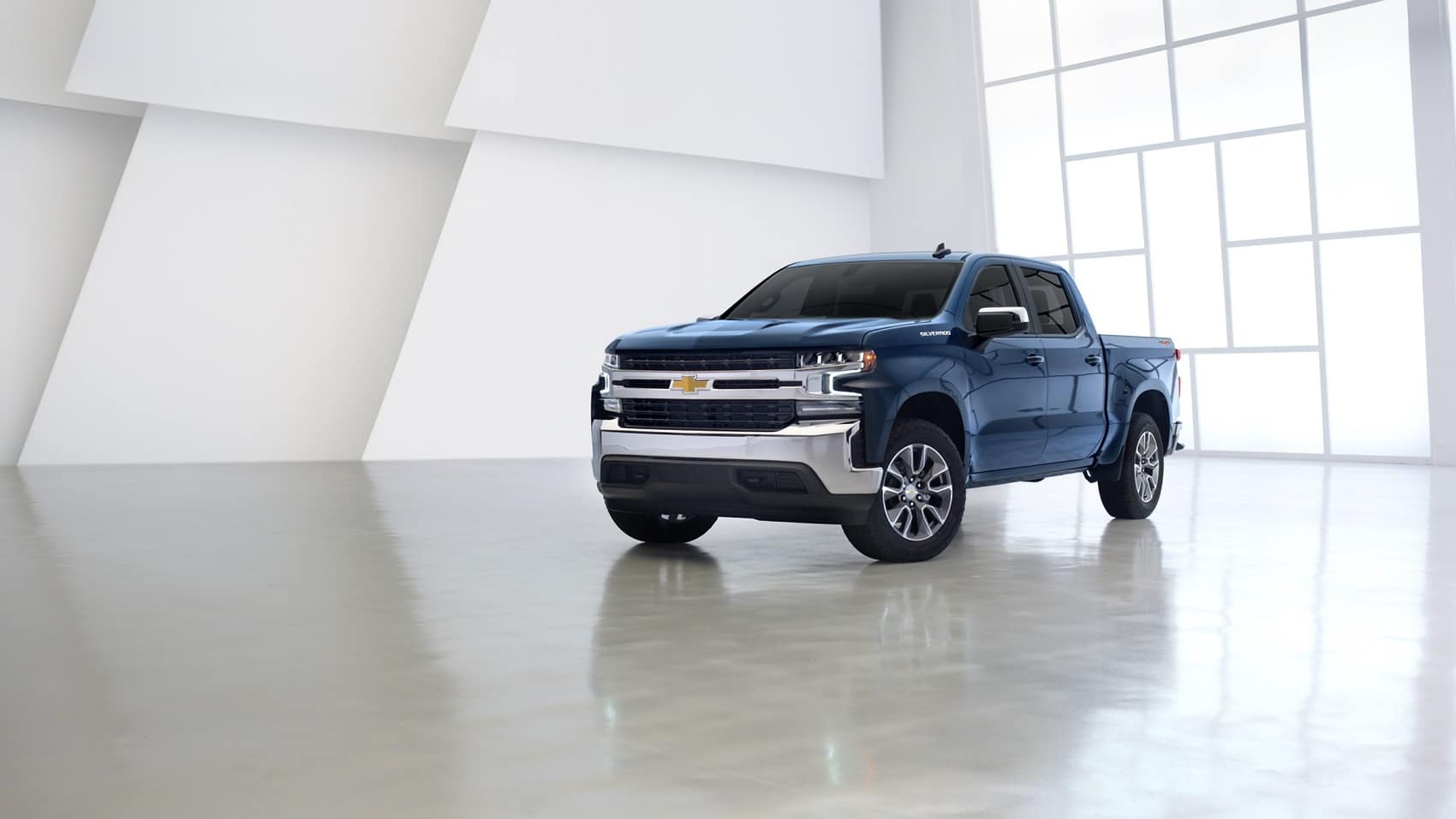 How Can We Help?
* Indicates a required field