BRAKE REPAIR NEAR MERIDEN CT
Could your brakes use a tune-up? If so, schedule a brake repair near Meriden, Connecticut. Our service center will examine your brakes to ensure they're working at an optimal level. If they're not working as well as they could, Key Chevrolet will figure out how to get them back in shape.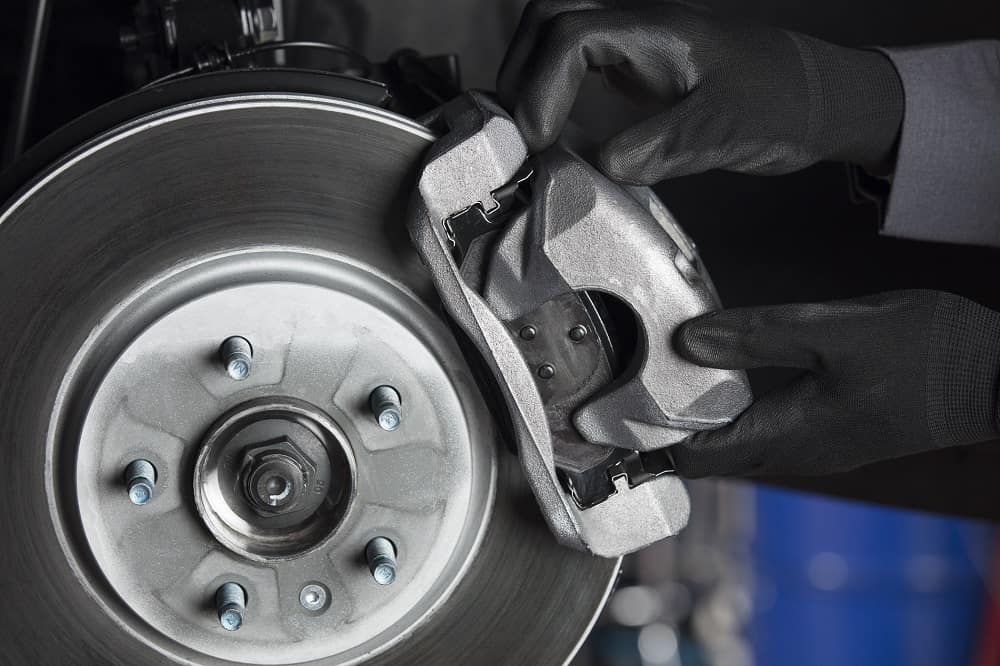 How Long Do Brake Pads Last?
Let's talk about what brake pads do first. Brake pads protect the rotors that activate your stopping power.
With daily use, the pads wear out, so you'll need to get them replaced. Manufacturers recommend getting them replaced around 50,000 miles. Therefore, you should start having them inspected in advance at around 25,000 miles.
Schedule your brake inspections around other routine maintenance such as a tire rotation or an oil change. A diligent service technician will measure the brake pads to make sure they're still providing solid protection.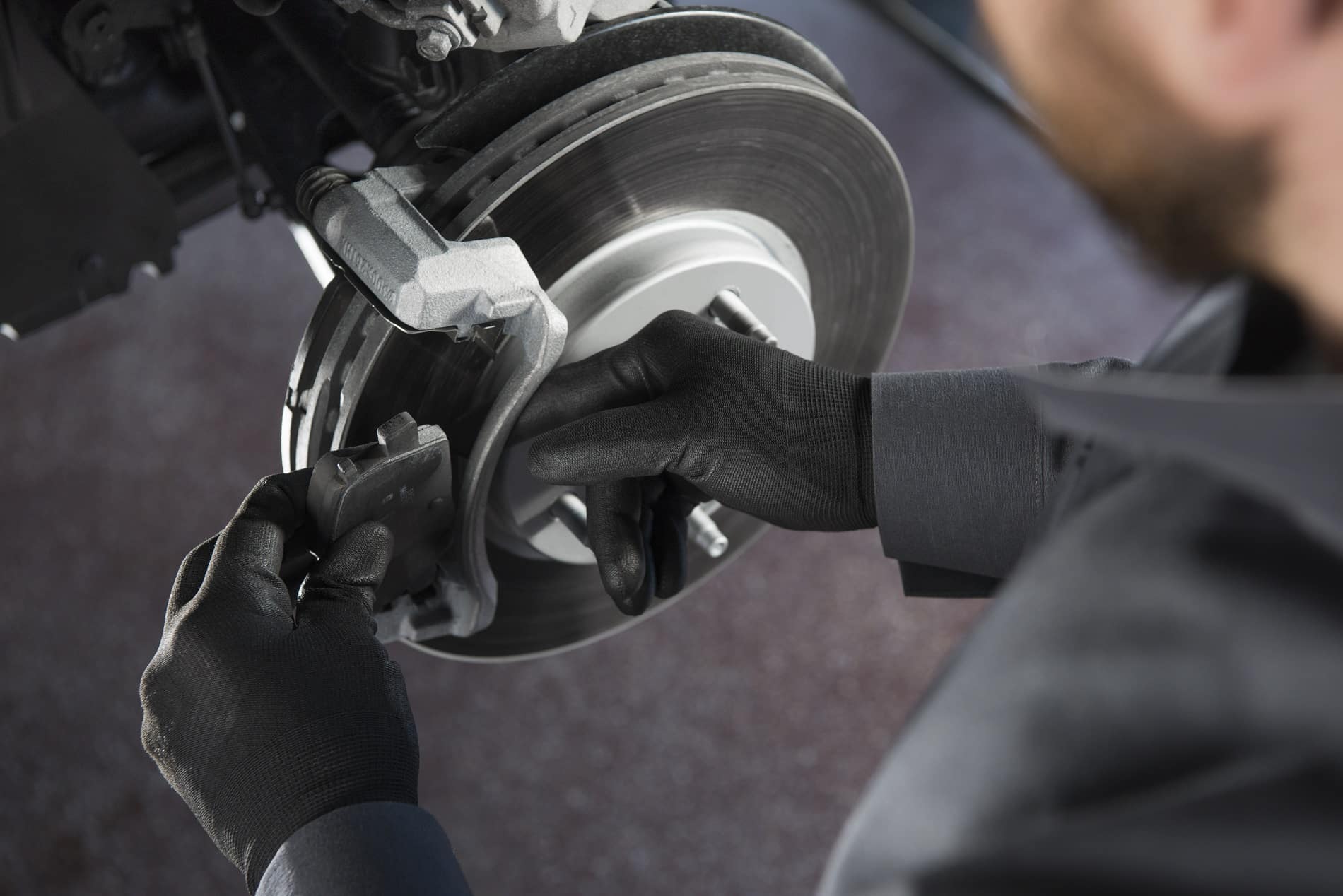 Why Do Brake Pads Wear Out?
How do you use your brakes around Interstate 91? This will determine how quickly or slowly they will deteriorate. If you tend to press down on the brake pedal often in stop-and-go traffic or because you speed, they will wear out sooner. A hillier area will cause you to use your brakes, too, to safely descend a hill.
Drivers who ride in less congested areas past Traprock Ridges or meander through long, rural roads with nary a stop, your pads may last longer. Remember that it's good to get into the habit of scheduling check-ups, anyway.
Signs Your Car Needs a Brake Repair
Pay attention to the following signs, and you'll be ready to act when your brake pads need to be replaced. Once you notice any of them, you can schedule an appointment at our service center. Along with inspecting your brakes, our service techs can take a look at other areas that may need attention.
When you use your brakes, do they let out a squealing sound? If they do, this may mean that your brake pads are on their way out. This sound can make you aware of this and nudge you to bring them to us for a check-up.
If your brakes grind when you apply them, your brake pads could be worn down enough that they're not providing adequate protection for your rotors. Make an appointment as soon as you can in this case.
Applying your brakes and then receiving a slow response or none can be daunting. It's best to have them examined to see what the issue could be.
If you step on the brakes and the brake pedal vibrates, this will feel highly unusual. It also means that your rotors may be warped. We're happy to take care of this and help you get your brakes in better shape.
Schedule Brake Repair near Meriden CT
If your brakes or brake pads need an adjustment, we're ready to take care of the brake repair near Meriden, CT. By following the signs signaling you need brake service, you'll get your brakes back to their previously satisfying performance. To schedule an appointment, contact Key Chevrolet online.
---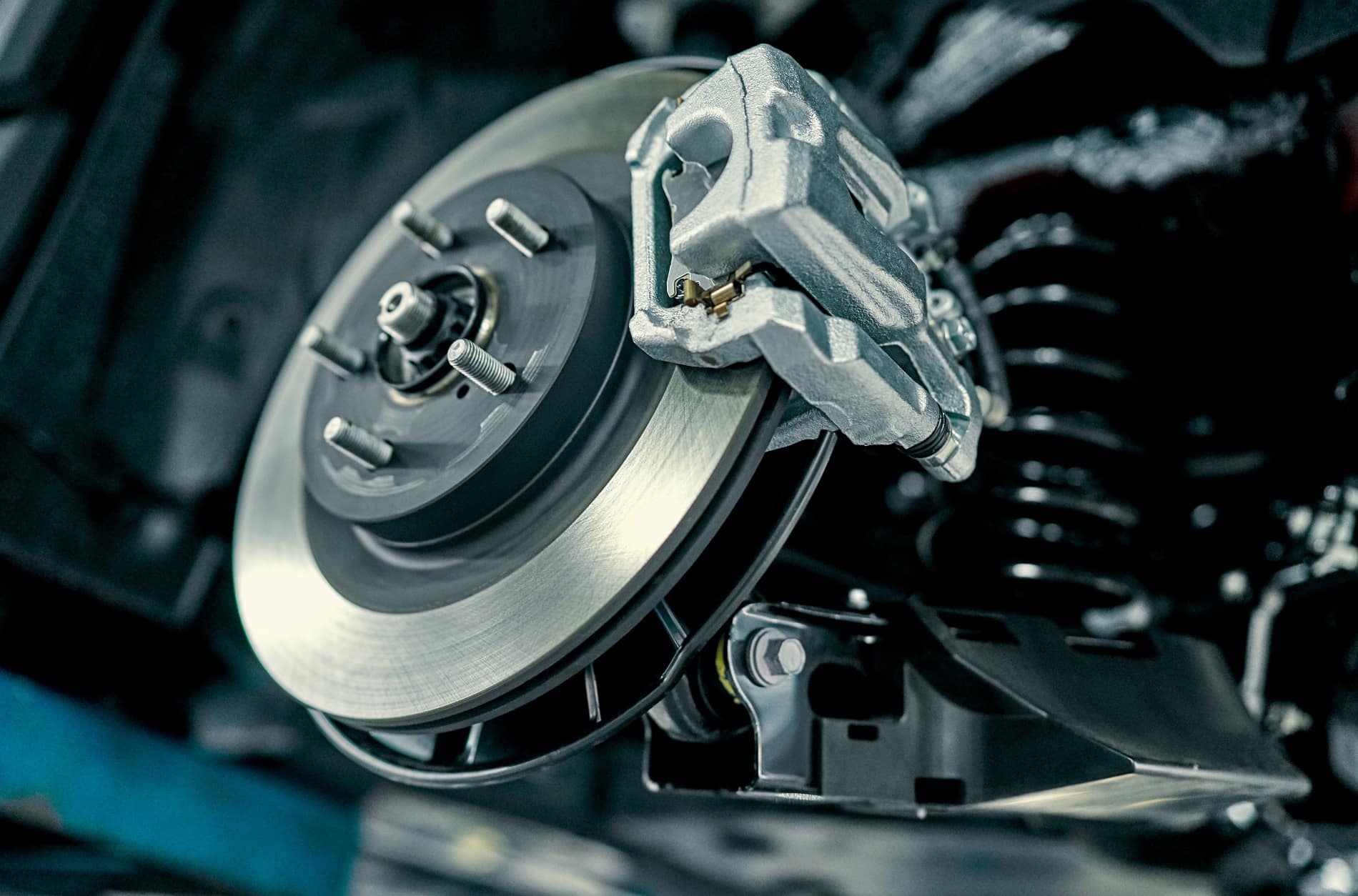 How Can We Help?
* Indicates a required field